Get ready for an unforgettable Ramadan experience at MAIZ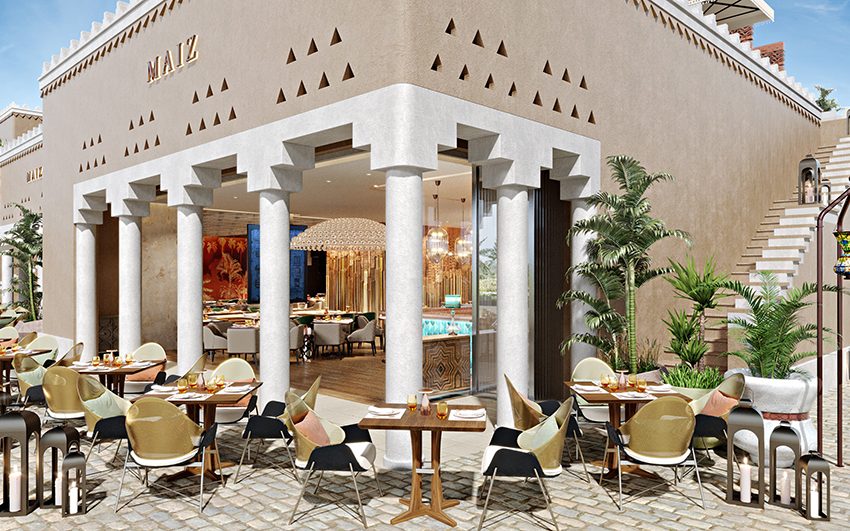 The world's genuine Saudi restaurant provides a special Ramadan menu to Saudi food lovers at Diriyah Gate.
Riyadh, Saudi Arabia, March 17, 2023
MAIZ, a unique fine-dining concept that brings authentic Saudi cuisine in a thematic Saudi Arabian cultural setting, is offering a special Ramadan menu for Iftar featuring an array of Saudi delicacies that represent a unique journey of the Kingdom's heritage and culture.
Located at Bujairi Terrace, a new fine-dining destination at Diriyah Gate Development, MAIZ is set up in an idyllic setting far away from the hustle and bustle of the city providing an exceptional culinary journey that is a feast for all senses.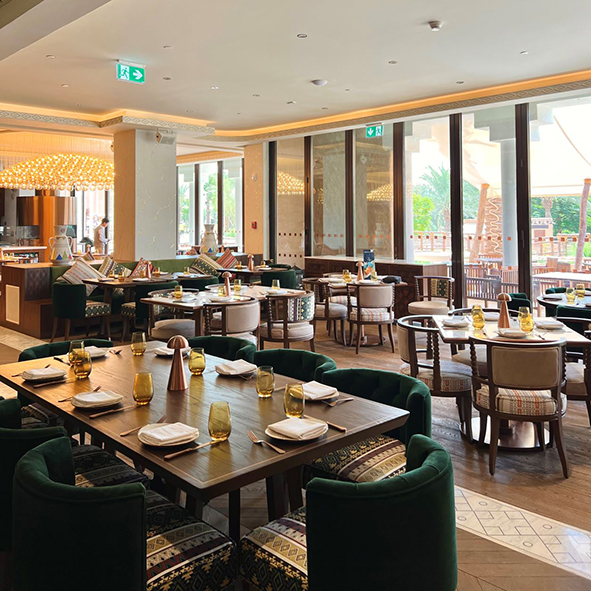 The restaurant chefs prepared a unique menu for Ramadan including a delightful selection of hot and cold mezze, salads, soups, special Saudi dishes and a wide selection of Arabic sweets and desserts and is priced at SAR 425 per person.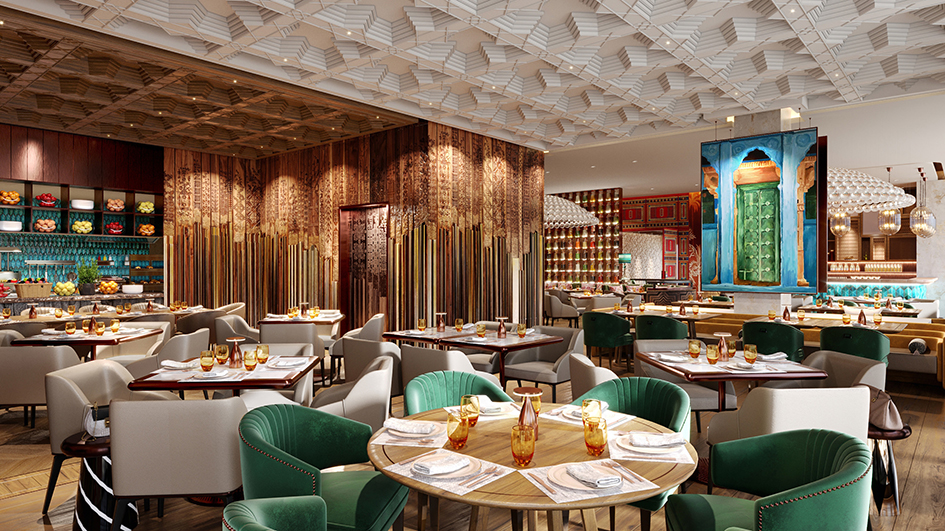 The lovers of Saudi food can enjoy a wide array of mouth-watering recipes such as Najdi Jareesh which is made of whole wheat grains, rice and a special Jareesh spice mix, Aish bl Laham which is one of the popular Saudi dishes and includes lamb, tahini, cherry tomato and other elements. Guests can end their meal on a sweet note with MAIZ desserts including Luqaimat, Ruz Be Haleeb and other tasty sweets.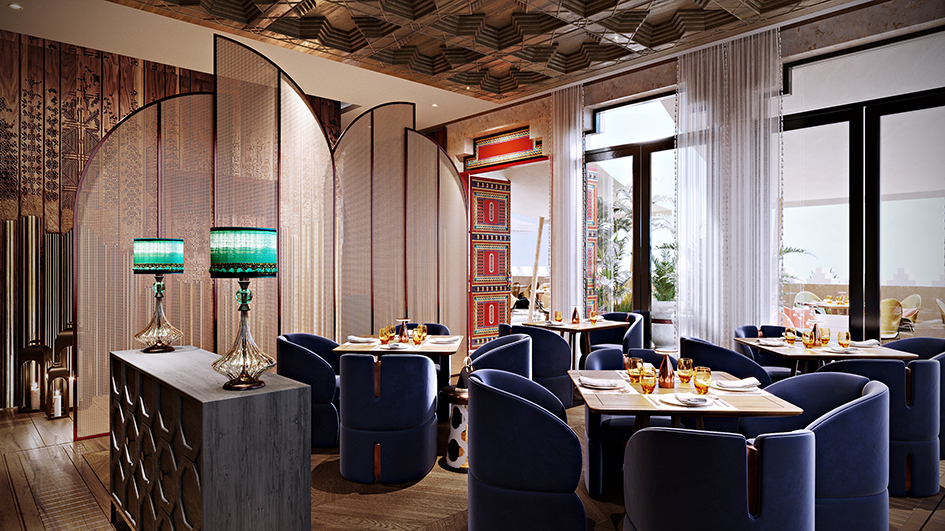 Concept of Al Khozama – one of the most prominent players in the Gulf region's hospitality sector, MAIZ is the world's genuine Saudi restaurant and aims to create a new food genre which in the future will be referred to as The Saudi Food, globally.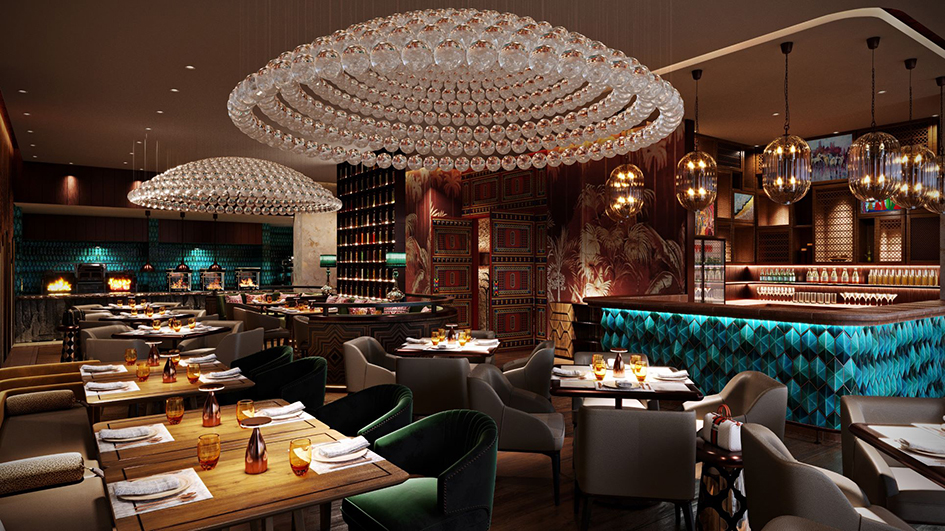 MAIZ features an exclusive menu that represents a standalone project including distinctive Saudi dishes with a huge array of savoury flavours .The ambience at MAIZ is fashionable, sophisticated, welcoming, and provides a unique experience to all guests.