Get 'back to life' this month with refreshing beauty offers at Coya Spa and Salon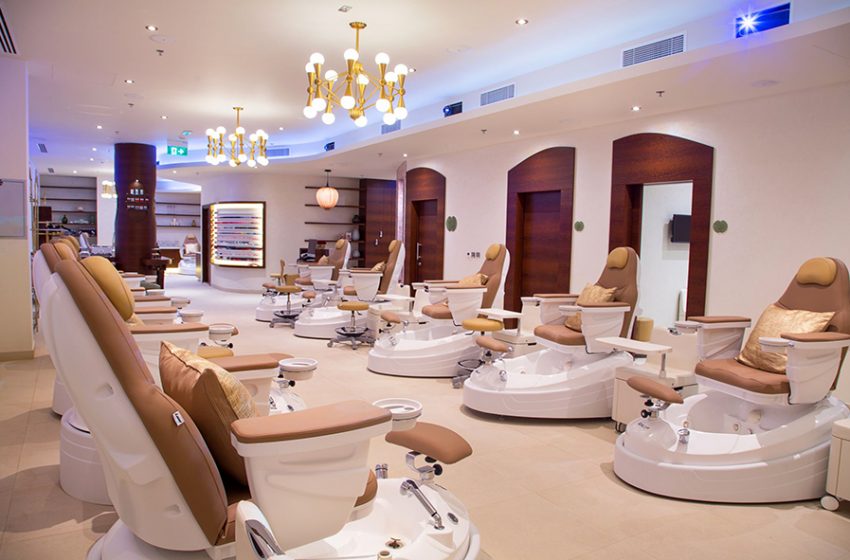 Bespoke package prices to help you back into a routine at the Dubai-based spa haven.
Returning to work soon after a holiday can be quite the adjustment. You can ease yourself back into 'real life' with some serious self-care to keep both body and mind refreshed and relaxed… Think about re-adjusting your sleep schedule, setting up a routine for the weeks ahead, treating yourself to a back-to-work shopping spree, or even some pampering time at the spa.
Luxury beauty and wellness destination Coya Spa and Salon has some of the best treatments and offers to reinvigorate and renew in time to get back into the groove.
From bespoke hand and feet rituals to revitalizing facials and hair treatments, step into the Amazonian-themed spa haven and indulge in a luxurious wellness experience at the hands of its expert therapists and technicians.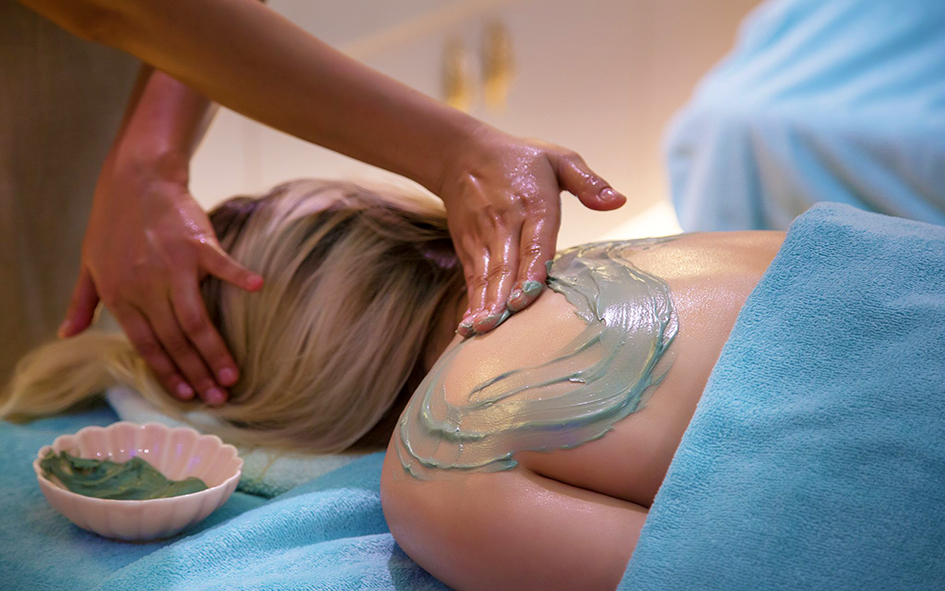 Coral Bliss Mani Pedi
Enjoy the Tropical Island Spa treatment for hands and feet that will leave your skin soft and supple. Enjoy a scrub, lotion, and a full manicure and pedicure by expert nail technicians and soak in the coral bliss!
Price: AED 170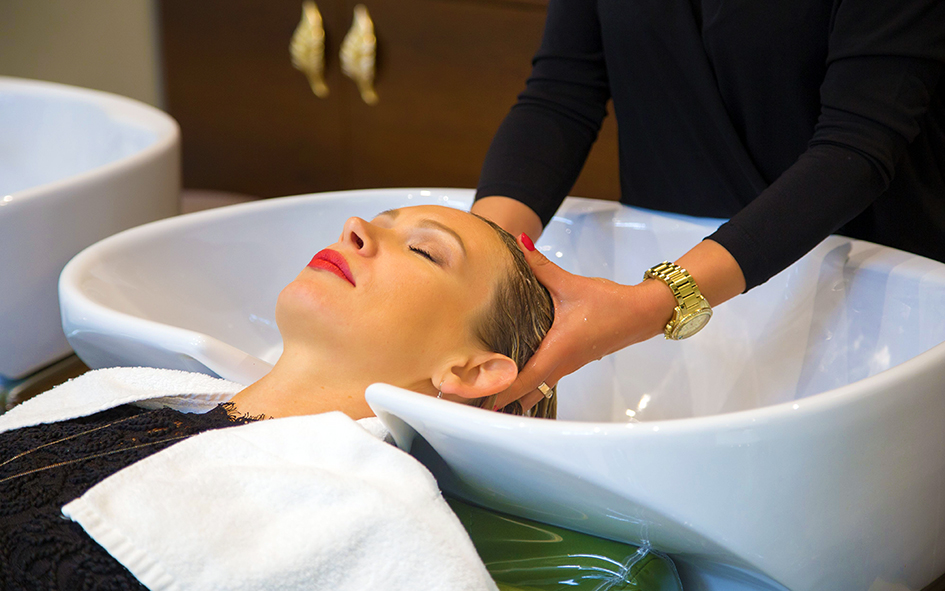 Collagen Hair Treatment
You know what they say; with gorgeous hair, nothing is impossible! For a limited time, take advantage of an exclusive 50% off collagen hair treatments offer and be ready to face the world with beautiful soft tresses.
Price: AED 200 onwards
Full Hair Colour
Whether you're opting for a quick hair refresh or contemplating a complete hair makeover, let the expert stylists at Coya Spa and Salon transform your locks and help you achieve the look you're going for. Avail a special 30% discount and enter the new season with fabulous hair.
Price: AED200 onwards
Teami Detox Facial
Find your skin's perfect balance with the 60-minute Teami Detox Facial. Sit back, relax, and say goodbye to skin impurities while replenishing your skin with the necessary superfood nutrients. This powerful deep-cleansing facial also includes blackhead extraction, leaving skin feeling purified, clean, and renewed.
Price: AED 450
These offers are valid till the end of September at Coya Spa and Salon. Standalone treatments and packages are also available for purchase to elevate your experience. Visitors can also use Fazaa and Esaad discounts across most of its spa and beauty sections.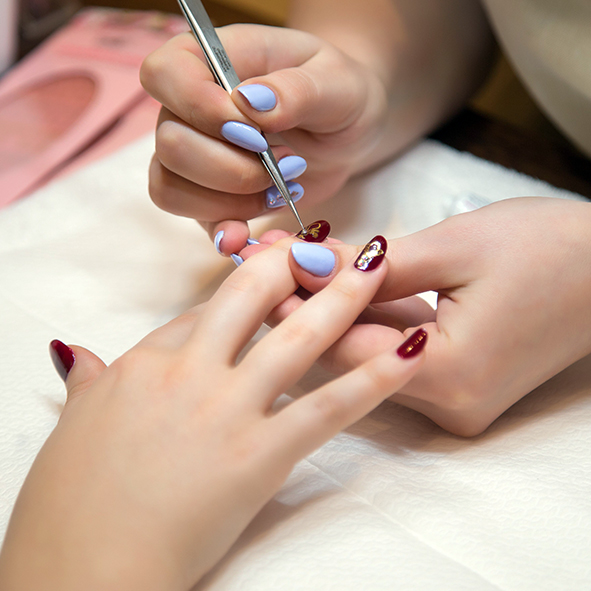 Follow Coya Spa & Salon on social media to stay updated with all the latest offers @coyaspadxb or call +971 4 6015555. www.coyaspa.com