Genesis Motors announced as one of the official automotive partners at the World Police Summit
March 8, 2023

3 minutes read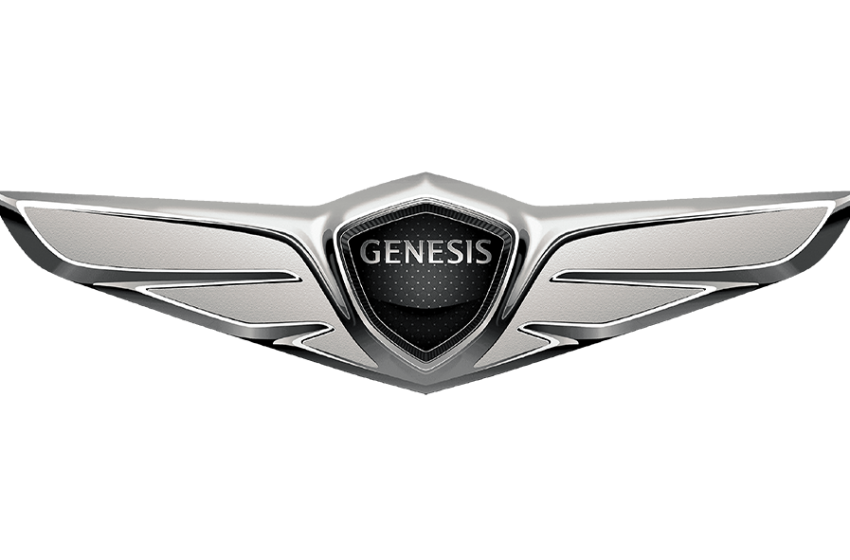 Dubai, UAE, 7 March 2023
At the annual World Police Summit taking place this year at Dubai World Trade Centre, Juma Al Majid Est.'s Genesis Motors is proud to announce it is one of Dubai Police's vehicular partners.
The support for Dubai's respected enforcement agency consolidates the historical relationship based on understanding and mutual strategic direction.
The event, occurring 7- 9 March, will see the automotive company transport VIPs and delegates to and from the venue in Genesis cars, led for the first time by the G90 luxury long wheel base sedan. The luxury fleet from Genesis Motors that will mark its presence at the summit also includes the GV80, the G80 and the G70.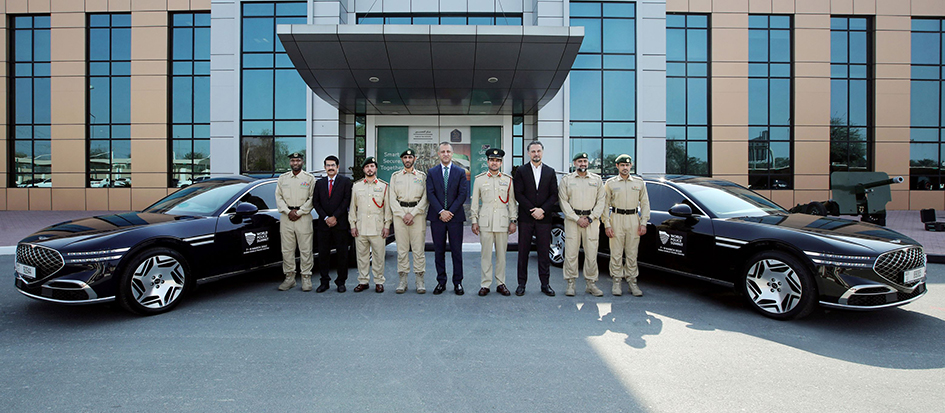 Suliman AlZaben, Director of Genesis Motors UAE, commented: "Our relationship with Dubai Police is one of strategic collaboration through which we offer our continued specialist assistance. The World Police Summit presents a distinguished platform for Genesis Motors to showcase its vehicles and capabilities. We extend our heartfelt congratulations to Dubai Police for successfully hosting the second annual World Police Summit; we are confident this event will be a resounding success."
Hosted by Dubai Police at the Dubai World Trade Centre, the World Police Summit explores current challenges facing police forces and the latest technological advancements, strategies, and innovations across law enforcement and security spectrums.