FOREO FESTIVE GIFT GUIDE FOR HER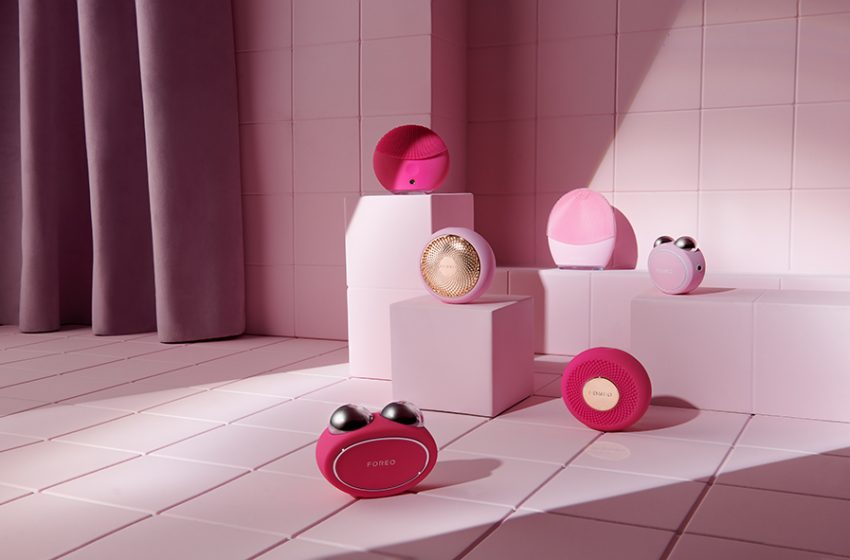 Give her the gift of glow this season!
Dubai, 17 November 2022
Sourcing the perfect gift for the special woman in your life can be quite overwhelming. With the festive season coming in full swing, the award-winning Swedish skincare brand FOREO has curated the ultimate gift guide for every woman to feel and look their best throughout the holidays. This ground-breaking range of innovative beauty-tech products has taken over the beauty world by storm over the past few years and is here to stay.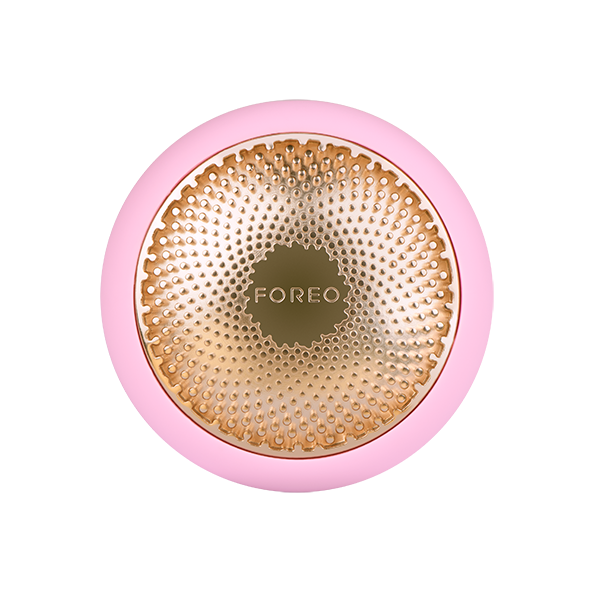 UFO 2 – 1300 AED
In between the busy festive schedule and drastic weather change, keeping the skin hydrated and moisturized is key to feeling fresh. Give her the gift of relaxation with UFO 2, the most advanced facial device that provides a full spa-treatment in less than 2 minutes. The smart-mask device uses T-Sonic pulsations, thermotherapy and LED light therapy to improve overall skin's hydration, elasticity and texture.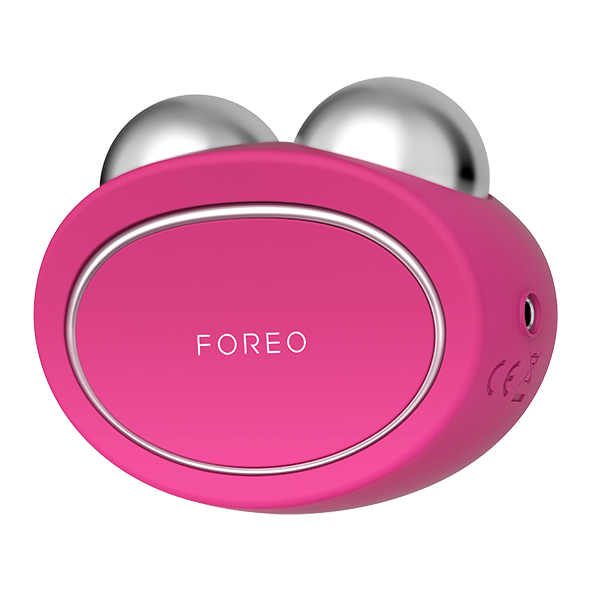 BEAR – 1350 AED
If a contoured and chiselled look is what she desires, then BEAR by FOREO is a must! Don't underestimate the non-invasive facelift gadget that does wonders with tightening the skin, a perfect tool for every woman on the go. In just 90 seconds, the anti-ageing device uses T-sonic pulsations to stimulate over 69 facial and neck muscles to help lift, tone and contour. It does not end there; BEAR also restores firmness & elasticity, reducing visible signs of ageing for a radiant and younger-looking complexion.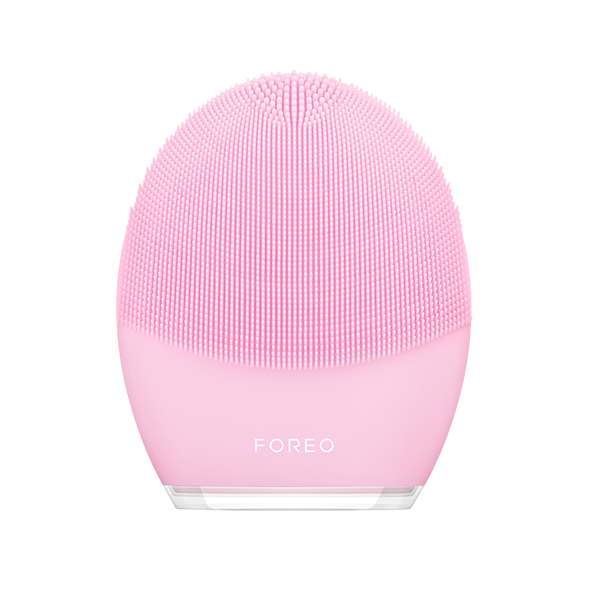 LUNA 3 – 950 AED
After a full day of sun exposure, a deep cleanse and exfoliation are much needed to prep the skin for a whole glam look. Discover LUNA 3, the facial cleansing device that uses T-Sonic pulsations and soft silicone bristles to take your skincare routine to the next level by boosting its ability to get rid of dirt and oil build-up. LUNA 3 is also available for all skin types, from oily to combination and sensitive skin.
FOREO is available on Sephora, Namshi.com, Sivvi.com, Noon.com and FOREO.com