Dubai metaverse start-up Eikonikos to launch digital fashion NFTs with famous fashion designer Aiisha Ramadan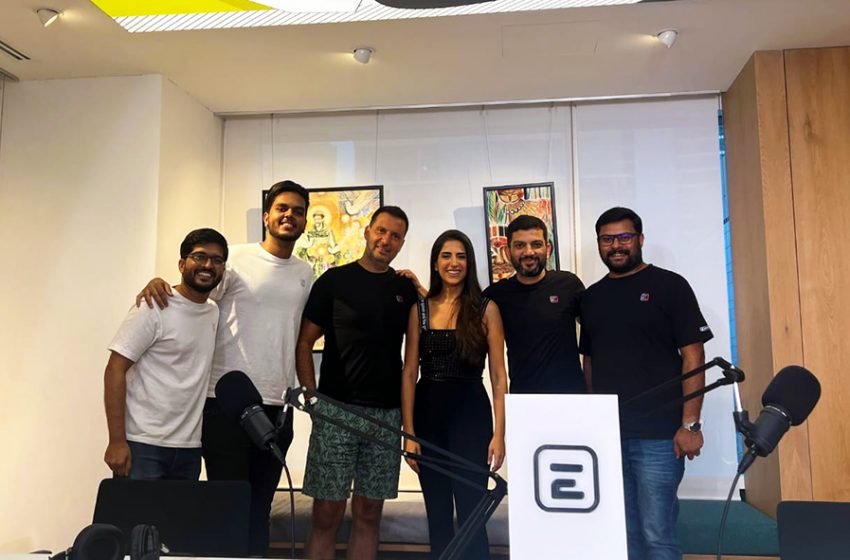 Eikonikos to spearhead the development of digital assets in the virtual fashion world by creating more non-fungible tokens (NFTs) from its base in Dubai.
Dubai, UAE, November 02, 2022
Eikonikos, a high-quality metaverse project, is entering the multi-billion dollar digital fashion industry with the forthcoming launch of non-fungible tokens (NFT) collections in collaboration with renowned fashion designer and healing therapist Aiisha Ramadan. The new collaboration will set a milestone in the evolution of the digital fashion industry.
Eikonikos is one of the biggest and most celebrated metaverse projects on the Cardano blockchain platform. The metaverse project is envisioned to transform the landscape of eCommerce, dating, gaming and learning and provide immersive and photorealistic experiences for the users. On August 5, 2022, Eikonikos launched a premium genesis NFT passport for the global Web 3 community.
The metaverse is revolutionising the fashion industry and changing how we perceive fashion. The idea of digital fashion can be difficult to comprehend and a strange concept to many. However, digital fashion and NFTs are taking the Web 3 community by storm. The NFTs can be used to authenticate digital products. It is fundamentally transforming digital ownership and the creative economy.
Leading fashion commentators cite fashion NFTs have the potential to open avenues for new products and services, brand extensions and loyalty rewards, perks and access to exclusive events. Early this year, the first-ever Metaverse Fashion Week was held, featuring luxury brands and digital-native designers. There is also a wave of engagement and enthusiasm from luxury brands through the gaming universe to leverage this opportunity.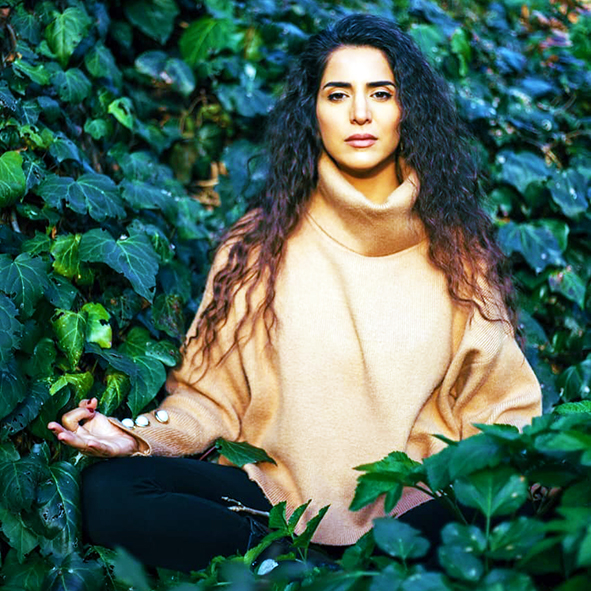 "What is not possible in the physical realm is possible in the metaverse. Our digital fashion transcends physical reality. Eikonikos Digital fashion NFTs is not limited to clothing for avatars," Mr Vasif Mohamed, Founder and CEO of Eikonikos, says.
"These NFTs clothing will have special powers in the gaming world. We give 100% ownership to NFT holders and the possibility of commercialising them. For instance: A aspiring designer can buy, own and even create physical products of these NFT designs. We are at the biggest evolution of the fashion industry. We are here making it."
As digital fashion evolves and blurs boundaries of physical and digital, a subculture of fashion that includes avatar fashion, digital influencer styling, fashion NFTs and even digital clothes rendered onto real people will become mainstream. According to figures from investment bank Morgan Stanley, the digital fashion industry could be worth $50 billion by 2030.
GenZ and millennials are already spending more and more time in the metaverse. They are also spending money to buy virtual clothes and in-game assets for avatars. In fact, fashion is one of the top categories younger generations seek to spend money in the metaverse. Digital fashion has become a way of personal expression for the newer generation.
The newly-announced partnership with Aiisha Ramadan to launch fashion NFTs is to leverage this emerging market. Eikonikos is increasingly admired as a disruptive innovator in the metaverse and NFT space. The team has built a strong community of 19K+ in less than 5 months, and the community is growing exponentially. As a standout project in delivering commitments, it has already attracted the global attention of leading metaverse experts, investors, Web 3 players and communities.
Mr Chady Jriege, Co-Founder and Chief Financial Officer of Eikonikos, says, "The collaboration between Eikonikos and Aiisha Ramadan is one of the long lists of brand collaboration that we are working to establish. Ms Aiisha is a celebrated designer and owner of the famous Lebanese brand AIISHA. She fashioned beautiful women like Charlies Theron, Paris Hilton, Ariana Grande, Bollywood celebrities like Aishwarya Rai, and a list of others.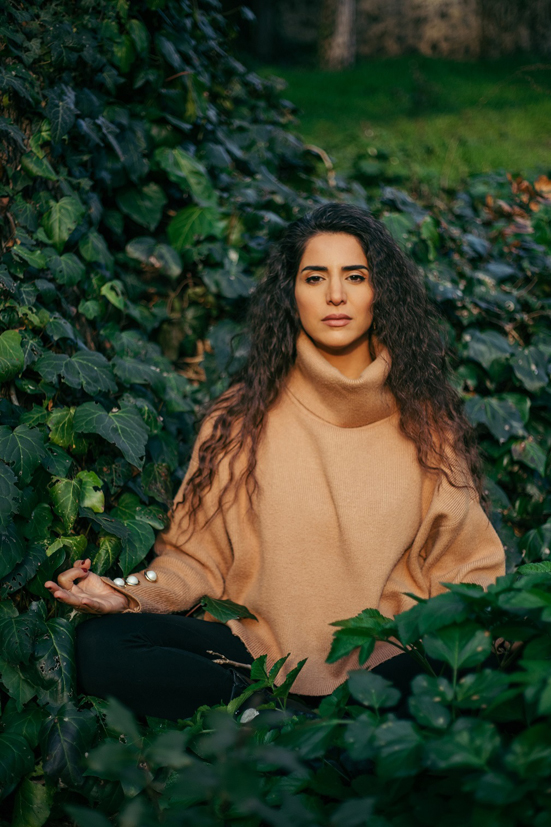 "Aiisha Ramadan has a great fan following across the Middle East. She was also awarded the prestigious Young Designer of the Year by Swarovski and Al Ghurair Center Award, The Gr8! Women Achiever Awards etc. She is also a mindfulness coach and healing therapist. We are very excited about this collaboration. This is going to change everything about fashion."
The collaboration between Eikonikos and Aiisha Ramadan will bring a unique set of NFT collections. The project combines fashion, art, blockchain technology, spirituality and healing to bring an astonishing collection of digital fashion NFTs. These NFTs, set to launch in the 4th week of November 2022, provides a great opportunity for the Web 3 audience to invest and onboard with this exciting project. It is only in 2023 that 3D models of the NFTs will be available inside the metaverse. It is a development that is worth waiting for.
Ms Aiisha Ramadan stated, "The role of the metaverse in health and wellness will expand our ability to go to places in our minds we never thought we could reach.  A lot of people have trouble imagining what their aura is like, what their chakras are like, so the metaverse is going to help us to manifest those long-spoken ideas and healing methods into something more tangible for people to feel and see more; it takes us to different dimensions of healing."
Surely, the metaverse will merge the physical and digital worlds. The transformation driven by the metaverse is sweeping across industries and is inevitable. Even though we are in the early stages of the evolution of the metaverse, it will fundamentally disrupt the current cultural and social media landscape. Eikonikos will be one of the projects that will deliver its commitments.  Eikonikos will be pioneers in pushing the boundaries of the metaverse.
Mr Chady added, "This NFT drop is only beginning, and we are excited to explore how immersive 3D and AR experiences will further transform digital fashion. Online gaming, virtual events, dating, learning and unique NFTs are just a few of the experiences and elements of the Eikonikos metaverse. The Eikonikos team is set to beta launch sokinoki app and metaverse for NFT holders and working to make it accessible to the wider community early next year."
More On Eikonikos https://eikonikos.io/about/
https://www.instagram.com/eikonikos_hq/