Driving Excellence: Arabian Automobiles Claims 23rd Global Nissan Aftersales Award
October 23, 2023

2 minutes read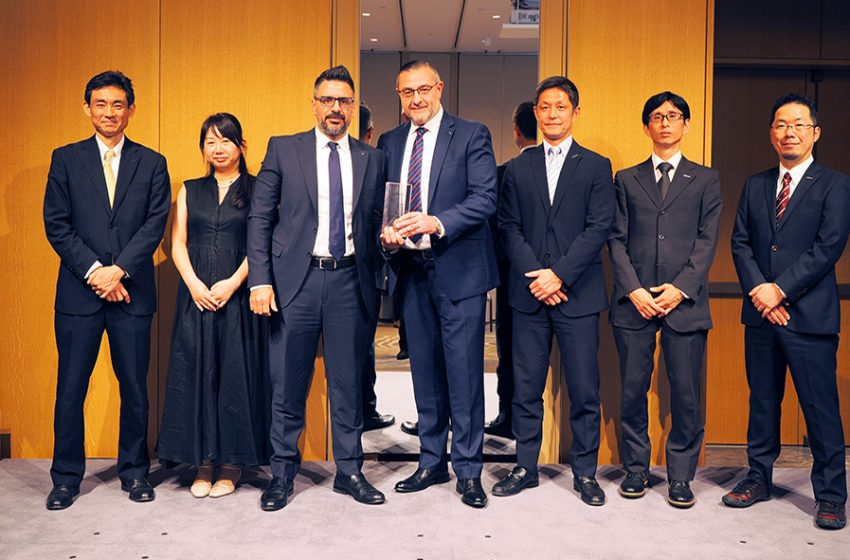 Dubai, UAE, 23 October 2023
Arabian Automobiles, the flagship company of the AW Rostamani Group and the exclusive dealer for Nissan in Dubai, Sharjah, and the Northern Emirates, has received the prestigious Global Nissan Aftersales Award (GNAA) for the 23rd time. This recognition, the highest honor bestowed upon a Nissan distributor by Nissan Motor Company in Japan, exemplifies our relentless pursuit of excellence in aftersales service and business management.
The GNAA programme evaluates aftersales performance meticulously, encompassing key areas such as customer-paid repair orders (CPRO), parts sales, accessory sales, service sales, customer retention, workshop capacity analysis, parts inventory management, compliance with manufacturer standards, and customer satisfaction.
AAC accepted this prestigious award in a grand ceremony held at Nissan Motor Corporation in Japan. Arabian Automobiles' Yousef Abu Alaish, Director of Aftersales, and Jonathan Taylor, Director of Spare Parts, received this accolade, which highlights the company's exceptional performance in the 'Large National Sales Company' (NSC) category, solidifying its reputation as leaders in aftersales services.