DOWNY ARABIA GIVES YOU THE CHANCE TO MEET INDIA TENNIS STAR, SANIA MIRZA, AND WIN 62 GM OF GOLD 
November 24, 2022

4 minutes read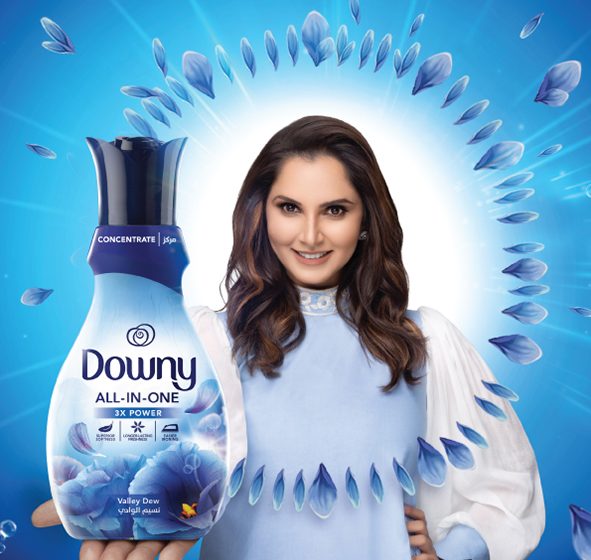 Marking the brand's first partnership with a South Asian celebrity in the GCC and launching its newest innovation.
November, Dubai, U.A.E
Downy Arabia is partnering with Indian celebrity athlete and former tennis doubles world no.1, Sania Mirza, and launching their latest product: Downy Concentrate All-in-One.
Downy is inviting the community in Dubai to attend their event this upcoming weekend on 26 November 2022 at Lulu Hypermarket, at Silicon Central, for a chance to meet Sania Mirza and win gold.
This marks Downy's first partnership with an Indian celebrity in the region, intended as a symbol of dedication to consumers across the GCC and another step in the brand's journey of representing inclusivity and diversity throughout its communications.
In celebration of the new Downy All in One launch, the brand is offering consumers the chance to enter a free raffle draw for the opportunity to win gold.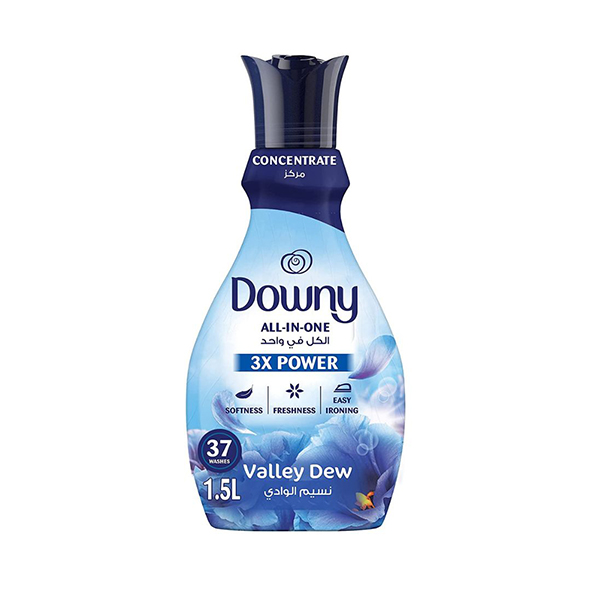 As an athlete and loved celebrity, Sania Mirza is excited to work with Downy to officially launch the new All-in-One Downy Concentrate featuring Micro Sweat Activated Capsule Technology that that gives a delightful feeling of just washed freshness even when you sweat.
Inspired by the new Downy formula, which provides 3x more softness, 3x longer-lasting freshness and 3x easier ironing, 3 lucky winners will walk away with a total of 62 grams of gold.
The new Downy Concentrate All-in-One is also friendlier to the environment containing less water and less packaging material contributing to less CO2 emissions. Downy All-in-one reduces the frequency of washes because of its prolonged freshness, giving us the added value of using less product and enjoying it for longer while being kinder to the environment.
To know more about the new Downy All-in-One visit: Downy's Amazon page and follow @Downy.Arabia on Instagram to stay up to date.