DISCOVER BAKUCHIOL, THE RETINOL ALTERNATIVE, AT WATSONS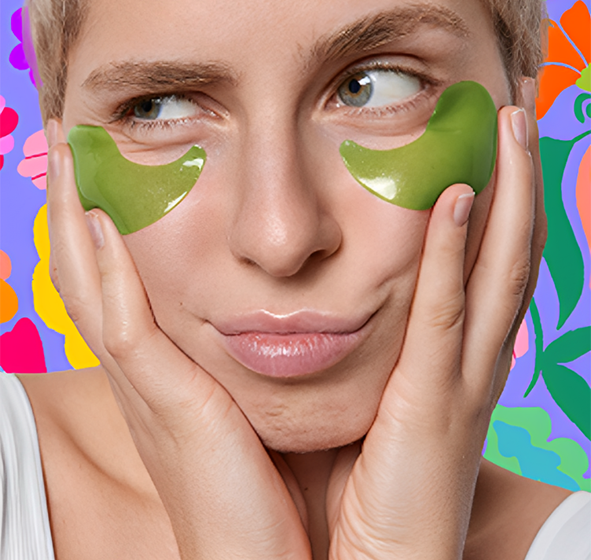 The new month calls for a new change! With the clean beauty movement being at its peak, the essence of natural and plant-based ingredients is essential to consider in one's beauty routines. One such plant extract, referred to as bakuchiol is making waves as retinol's gentle sister, which works equally strong magic.  A natural, potent and vegan alternative, this wonder ingredient boasts anti-inflammatory and antioxidant properties that make it an essential component in cosmetic formulations.
Watsons, Asia's much-loved all-rounded beauty concept store, stocks the best Bakuchiol-Infused products for your fresh, healthy skin.
Imew – Bakuchiol Booster 30ml. AED 70.00 Shoppable Here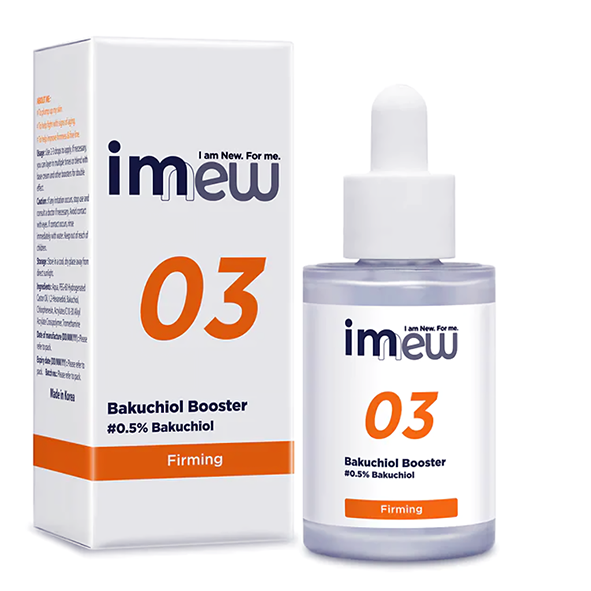 Eciat – Pink Peace Soothing Cream 40ml, AED 95.00 Shoppable Here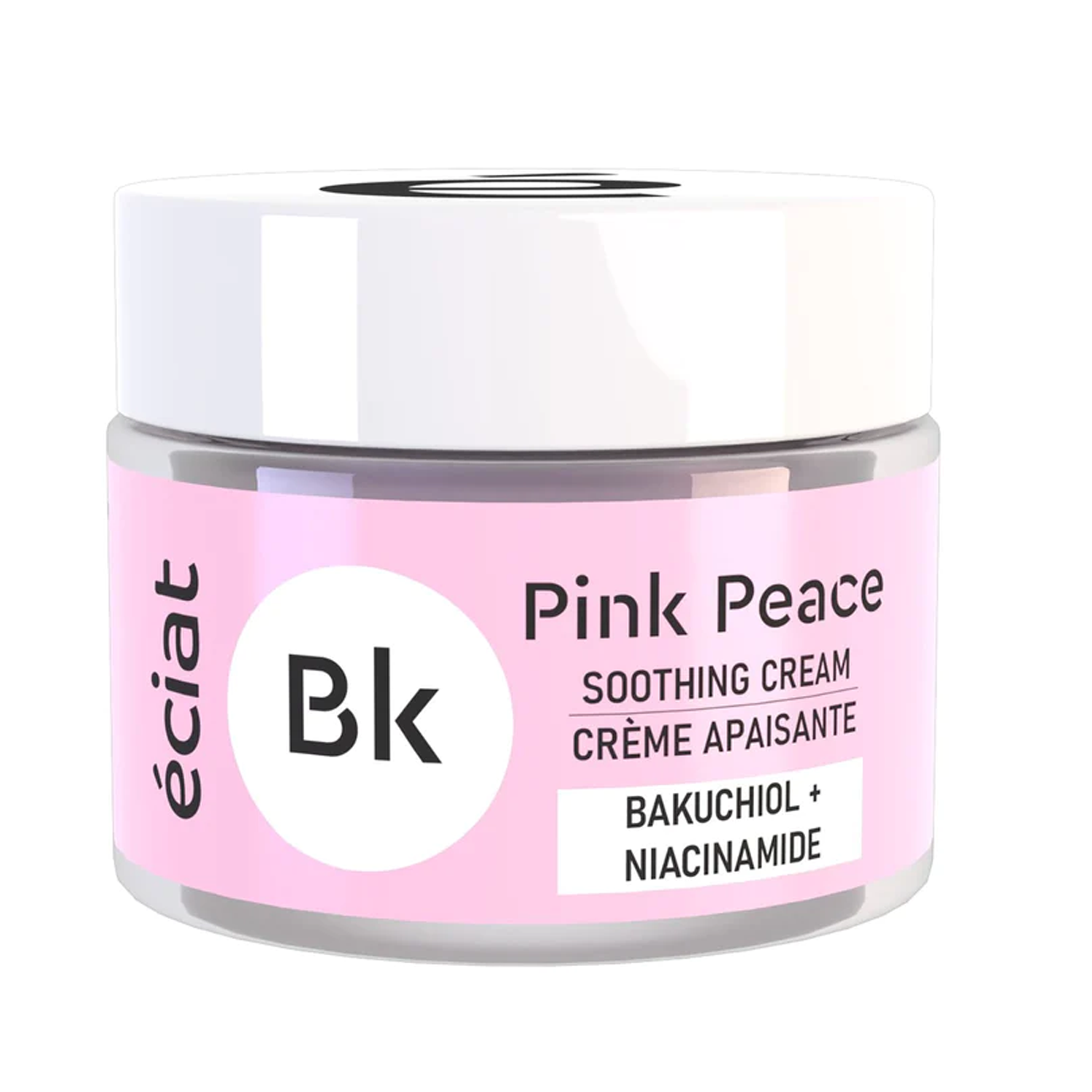 Skin Proud – Recharge 1% Retinol Serum Night Cream 25ml, AED 71.00 Shoppable Here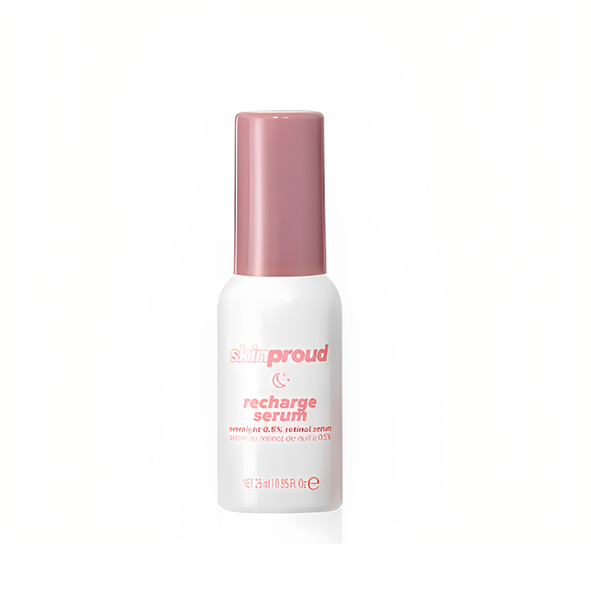 Skin Proud – Skin Proud Skin Treats Set, AED 99.00 Shoppable Here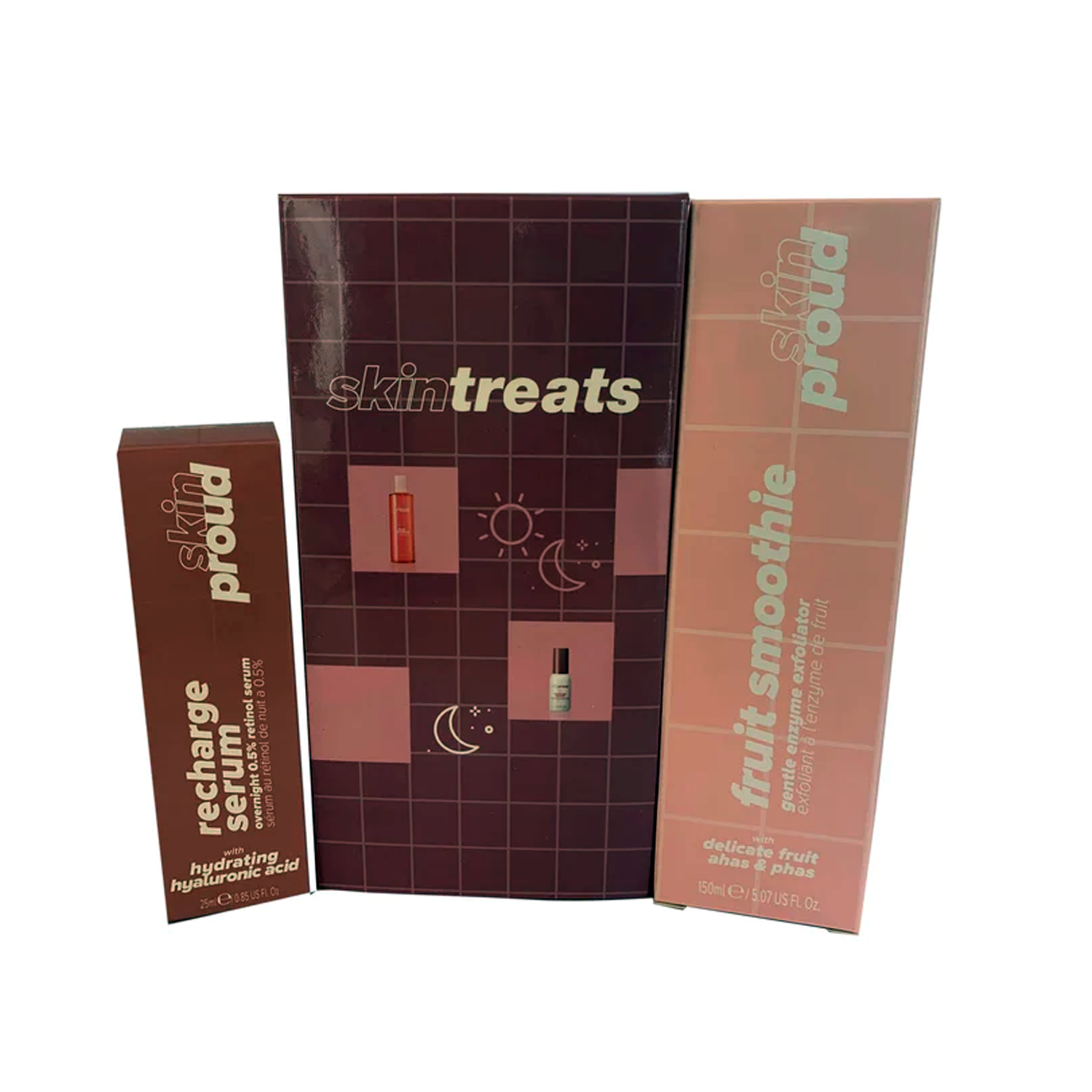 Bondi Sands – Fountain Of Youth Treatment Booster Vit A 30ml, AED 75.00 Shoppable Here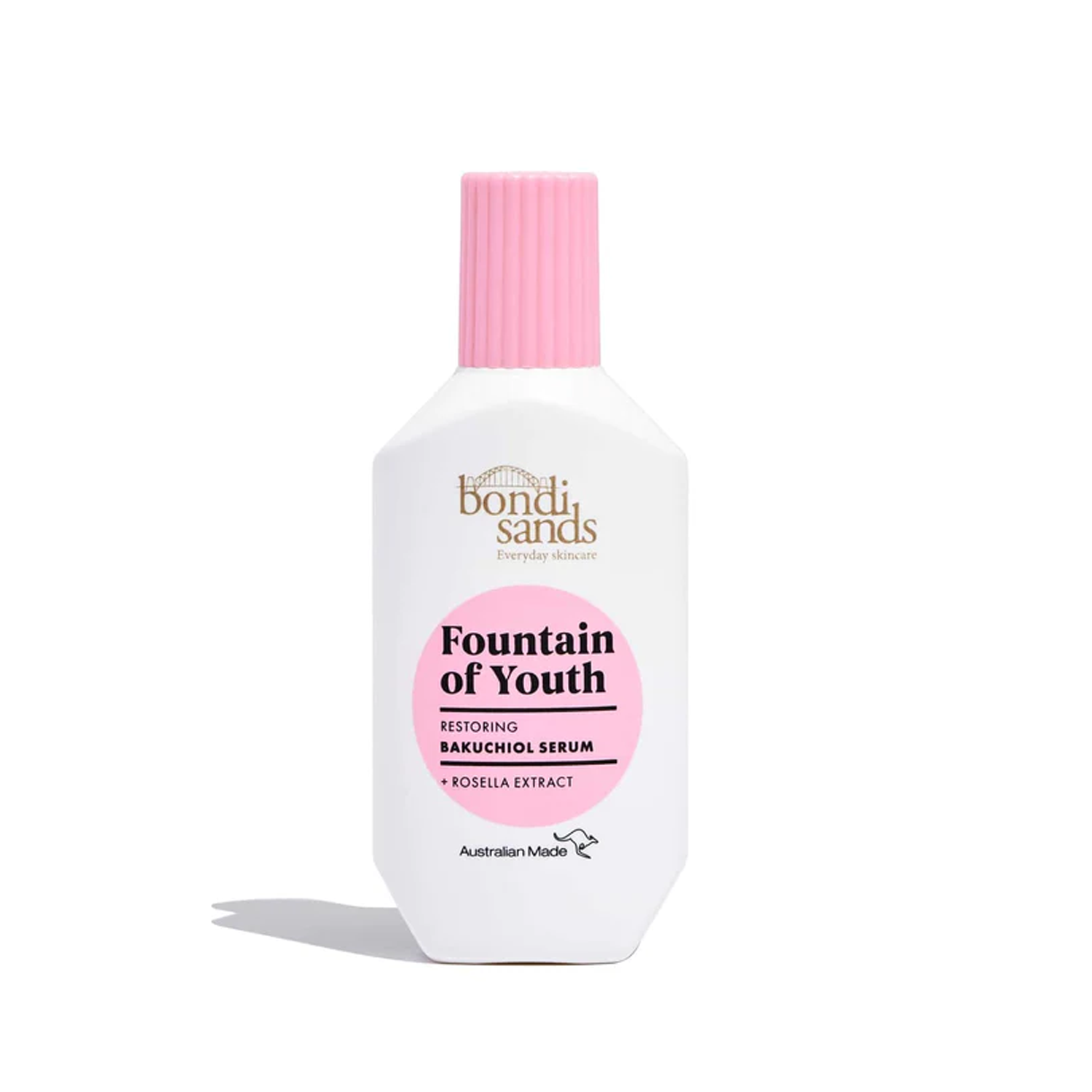 Derma E – Vitamin C Intense Night Cream 56g, AED 137.00 Shoppable Here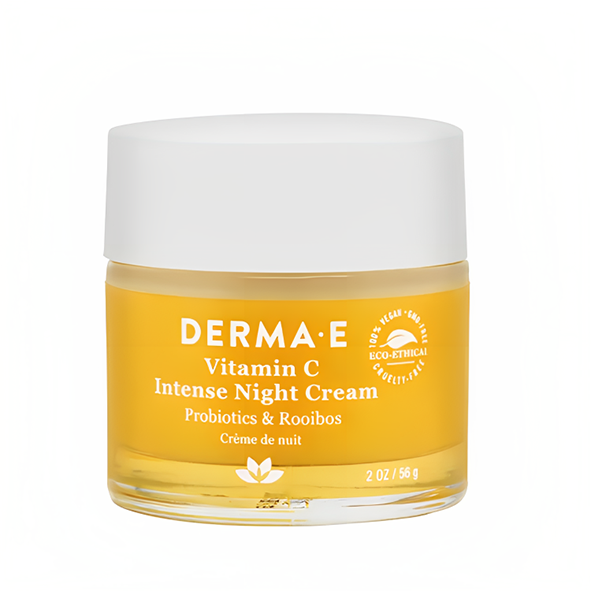 Shop online on www.watsons.ae and in stores in the UAE, Qatar, and KSA.