DELIGHT IN THE LUXURY OF TIME WITH TITAN WATCHES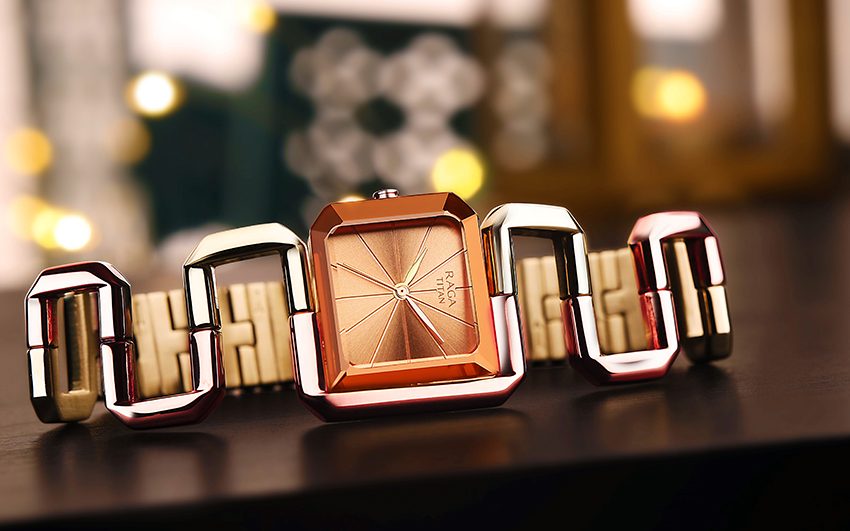 New RAGA Collection Launched in UAE Just in Time for 2023.
Dubai, United Arab Emirates
Designed to provide the soothing, joyful and liberating sensorial experiences that women covet, Titan's latest RAGA Delight collection is now available across the UAE. Perfect for a stylish friend or family member; or better yet, gift yourself an accessory that is trendy and fashion-forward.
Playful and versatile, the 13 stunning watches in this new collection come with distinct features that will make the wearer sparkle and stand out, as they step out in style this season. With its unusual bold colours, sandblasted bracelets that are polished with crystals, innovative clasps and unique locking mechanisms, dual-layered dials and not to mention, multi-mesh straps in three colours – the unique features of each watch dare the wearer to be different! For those seeking the ultimate in sophistication, one watch in the collection even features a mesmerizing four-piece curved glass bracelet with a moving crystal on top.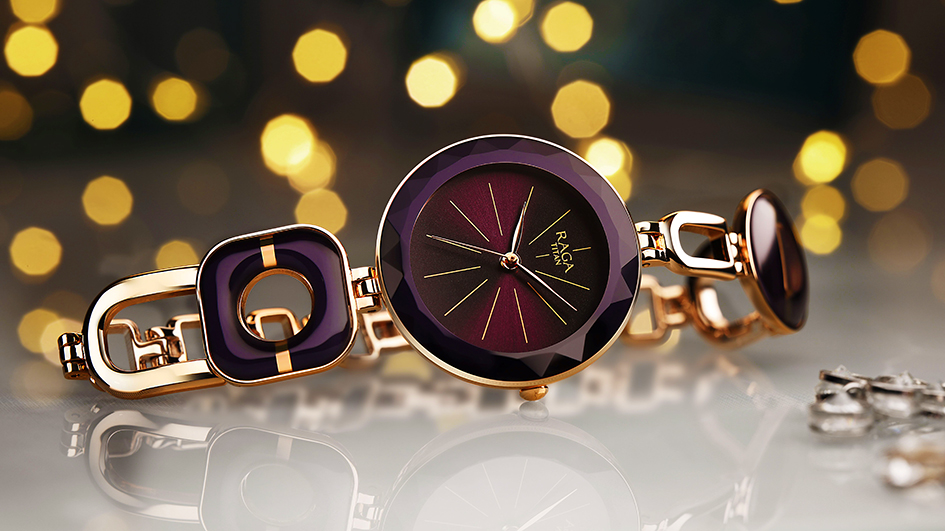 The famed Terrazo effect can be seen on the dials, inspired by a type of stone made by exposing marble chips on the surface of concrete and then polishing until smooth. This gives a sparkly and joyful effect, perfect for all celebrations.
"The watches in this new collection are designed to accentuate a person's unique identity and style, and perhaps add a new dimension. Each aspect of the watch is a talking point – from the bold colours and texture of the dials to the unique bracelets. If you're looking to turn heads this season, a Raga Delight watch is a must-have accessory," said Aditya Kejriwal, Business Head – Watches & Eyewear, International Business.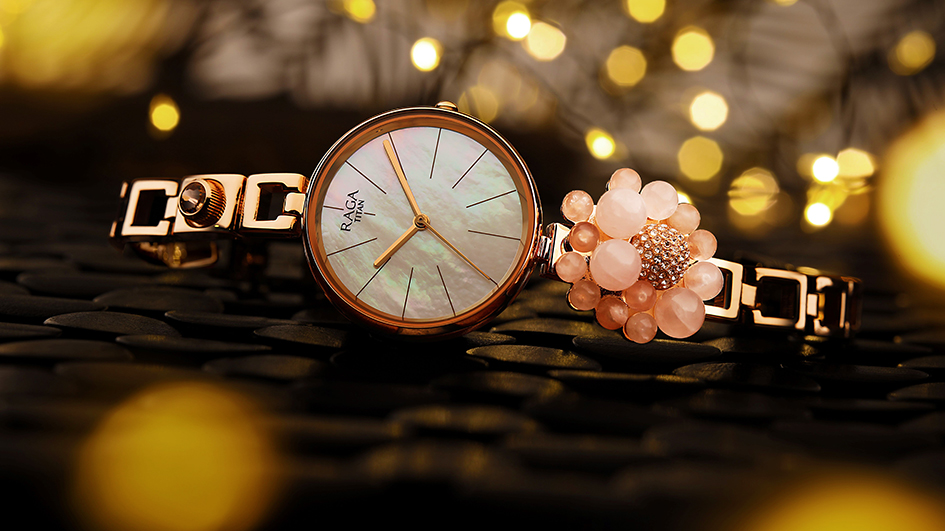 Prices for the Titan RAGA collection start at AED 445and the watches are now available at Titan retail outlets across UAE, select Hour Choice stores, leading department stores, online marketplaces, and authorized retailers.