Danish Sustainability Champions in the UAE.. Leading the Change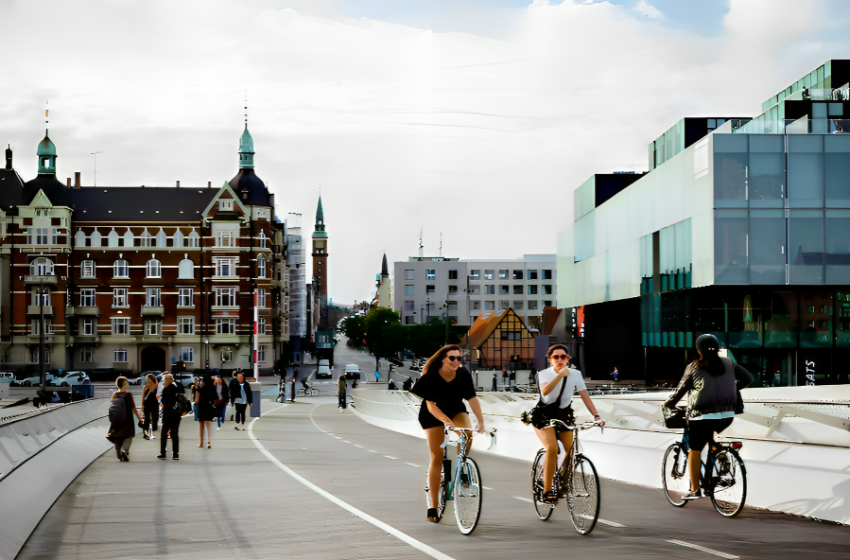 Towards a Greener Future.
Dubai, 20 November 2023
Global sustainability has emerged as a powerful force in Denmark, solidifying its position as one of world's highest ranking nation on the United Nations' global sustainability index. This is mainly due to strong public-private partnership and strong demands from civil society. Among other initiatives the Danish Government has committed to reducing annual greenhouse gas emissions by 70 percent in 2030, only doable though coupled public-private partnerships and has propelled it to become an internationally recognized hub for sustainable solutions.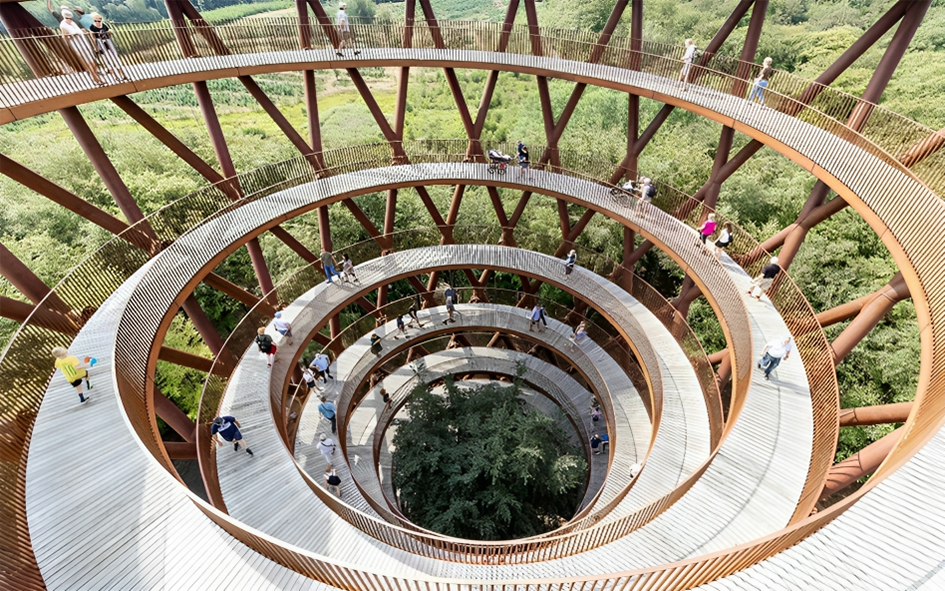 The UAE has become home to some of Denmark's largest and most innovative companies — the Danish Sustainability Champions in the UAE. These companies are leading towards sustainable practices in the region, contributing to the global effort to combat climate change and promote environmental responsibility.
Get to know the Danish Sustainability Champions below:
A.P. Moller Capital
A.P. Moller Capital is an infrastructure fund manager focusing on critical investments, relating to transportation and energy transition. Aligning with Denmark's ambitious climate goals, the company concentrates on sustainable investments in growth markets.
Visit at: https://apmollercapital.com/en/
Arla Foods
Arla Foods is a leading dairy cooperative with a vision to create the future of dairy, bring healthy and sustainable dairy products to people globally, and lead the transition towards sustainable dairy farming and production.
Visit at: https://www.arla.com/
cBrain
Listed at Nasdaq-OMX, cBrain is committed to digitization, being the enabler for a new generation of strong, transparent, and efficient government institutions. The company's CSR report and SDG 16 commitment highlight its dedication to societal development.
Visit at: https://fae.um.dk/en/the-trade-council/danish-sustainability-champions/cbrain
Chr. Hansen
Chr. Hansen is a global bioscience company that develops natural ingredient solutions for various industries. With a focus on microbial solutions, the company has been driving significant change for almost 150 years.
Visit at: https://www.chr-hansen.com/en/
DSV
With a global presence spanning over 80 countries, DSV, a worldwide freight forwarder, specializes in sustainable supply chain solutions, combining operational excellence with a commitment to environmental responsibility.
Visit at: https://www.dsv.com/en-ae/
Grundfos
Grundfos, a water pump company, believes in the advancement of responsible water flow. The company is dedicated to respecting, protecting, and advancing water flow for people, businesses, and the environment.
Visit at: https://www.grundfos.com/
JYSK
JYSK is an international company that acknowledges its responsibility to the environment and society as well as extends its commitment beyond employees to include suppliers worldwide, reflecting its dedication to sustainable practices.
Visit at: https://jysk.ae/
MetaX Consulting
MetaX Consulting integrates sustainability and artificial intelligence to address global challenges. The company aims to drive innovative solutions for sustainable economic growth.
Visit at: https://metaxspaces.com/
VIKING Life-Saving Equipment
VIKING Life-Saving Equipment, a global leader in safety solutions, focuses on maritime and offshore safety to contribute to a safer and greener world.
Visit at: https://www.viking-life.com/
Denmark exemplifies the transformative power of combining business and sustainability. These companies embody the Danish commitment to environmental responsibility, demonstrating that sustainable practices can drive innovation, economic growth, and a greener future. Furthermore, one of the priorities and strongholds of the Danish Trade Council worldwide and in Dubai is to promote sustainability in all its forms and shades.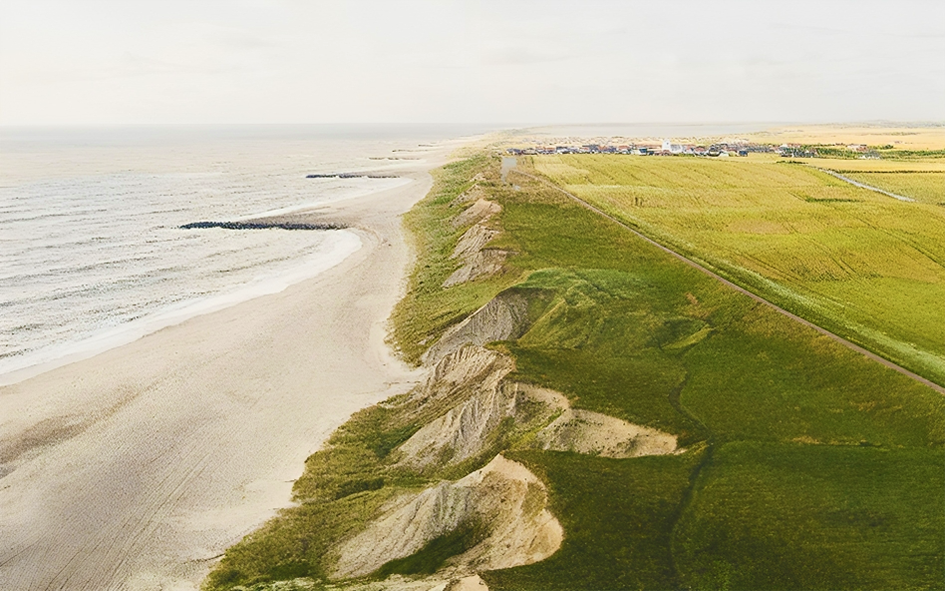 For further information on these Danish Sustainability Champions, kindly visit their designated websites.