DAMAS AND RAMI AL ALI CELEBRATE THE BRIDAL SEASON WITH AN EXCLUSIVELY CURATED EVENT AT BAYT DAMAS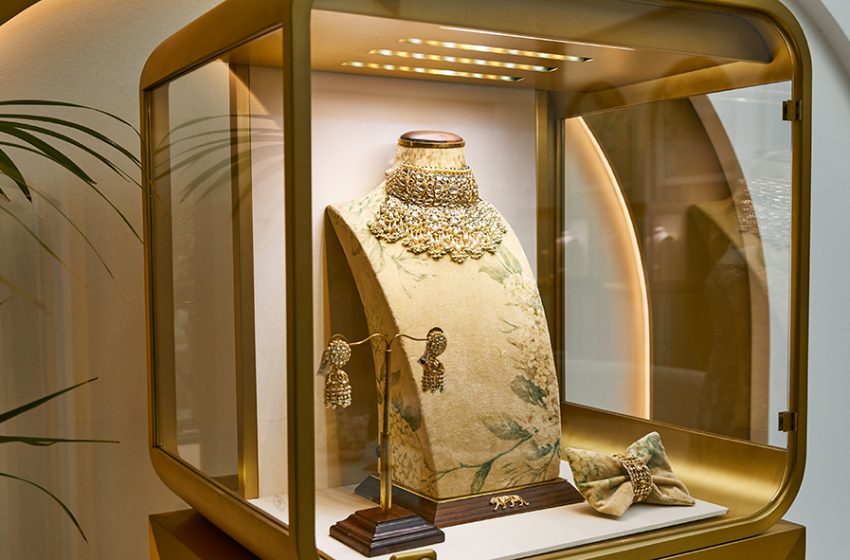 Damas, the House of Jewellery Design, and Rami Al Ali partnered together to present an exclusively curated bridal event encompassing high jewellery and bridal couture at Bayt Damas.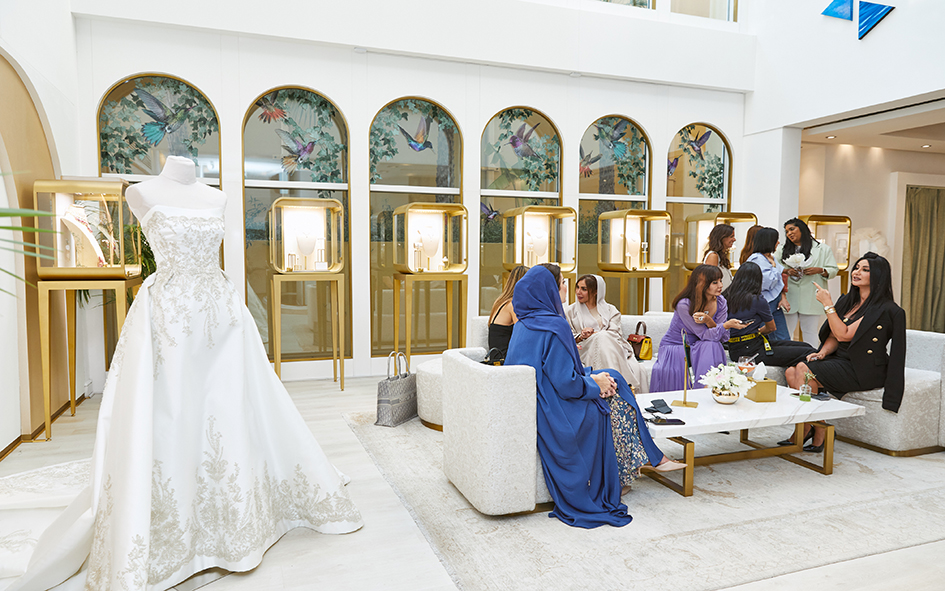 The collaborative event with Damas celebrates the bridal season with two regional power houses in the fashion and jewelery industry, coming together to create a memorable curated exhibit dedicated for brides-to-be.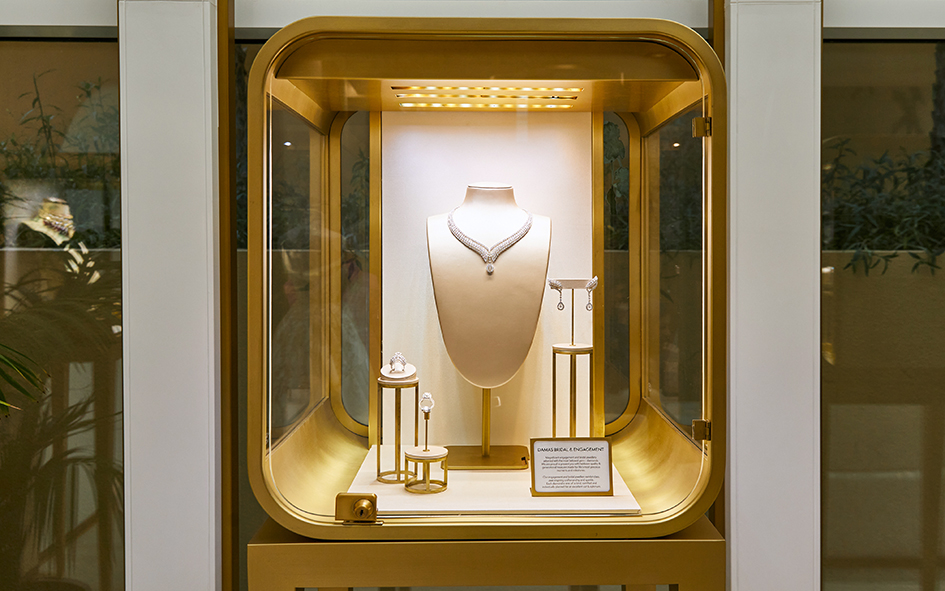 Recently nominated for Business Of Fashion's 500 list, Rami Al Ali became the first Syrian designer to be part of its prestigious list of the industry's fashion trailblazers.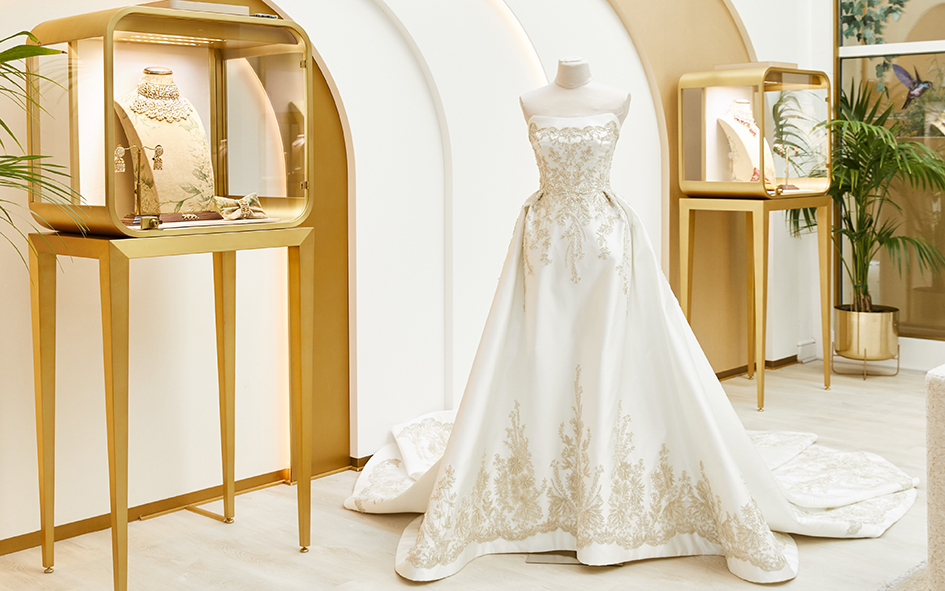 Damas' diamonds and high jewellery are one-of-a-kind creations that demonstrate the House's exquisite design and craftsmanship. Each jewellery creation of necklaces, bracelets, rings and earrings possess an awe-inspiring artistry, with the sparkle of magnificent diamonds, selected for their extraordinarily optimum quality, excellent cut and international certification.
The event presented Rami Al Ali's signature dresses from his latest bridal collection, together with Damas' diamond collections, including Gaia, the first lab-grown diamond collection, along with its exceptional high jewellery Kallista and Bridal sets with brilliant diamonds, as well as exclusive diamond high jewellery sets from its international brands, Mikimoto, Damiani, Sabyasachi, and Areej Jewellery – all brought together with exceptional craftmanship to celebrate the union of precious moments and milestones.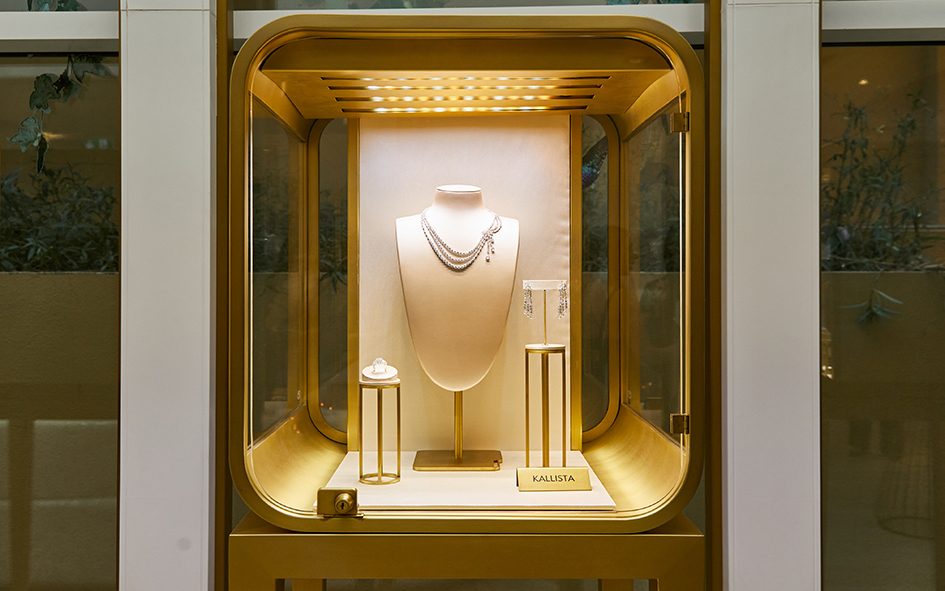 "Rami Al Ali is an inspirational designer in our region. We are proud to partner with him, and to present his glamorous bridal dresses amongst our diamond jewellery in this sensational collaborative event in our home, Bayt Damas," said Luc Perramond, CEO & Chairman of Damas Jewellery.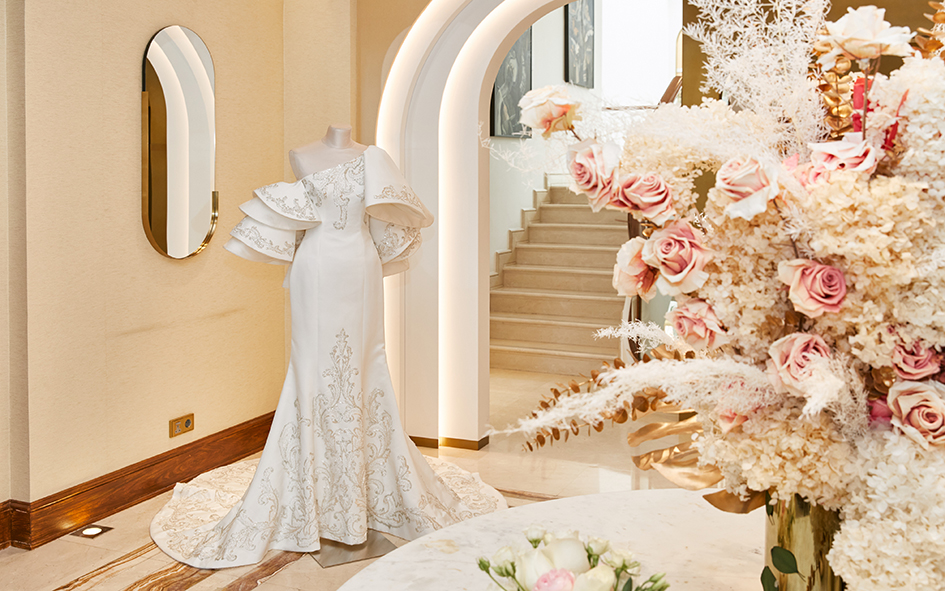 "Partnering with Damas for this special bridal occasion has been a privilege. Together, we harmonize the craftsmanship of our newest bridal designs with the brilliance of beautiful diamonds, crafting an indelible experience for brides-to-be," said Rami Al Ali.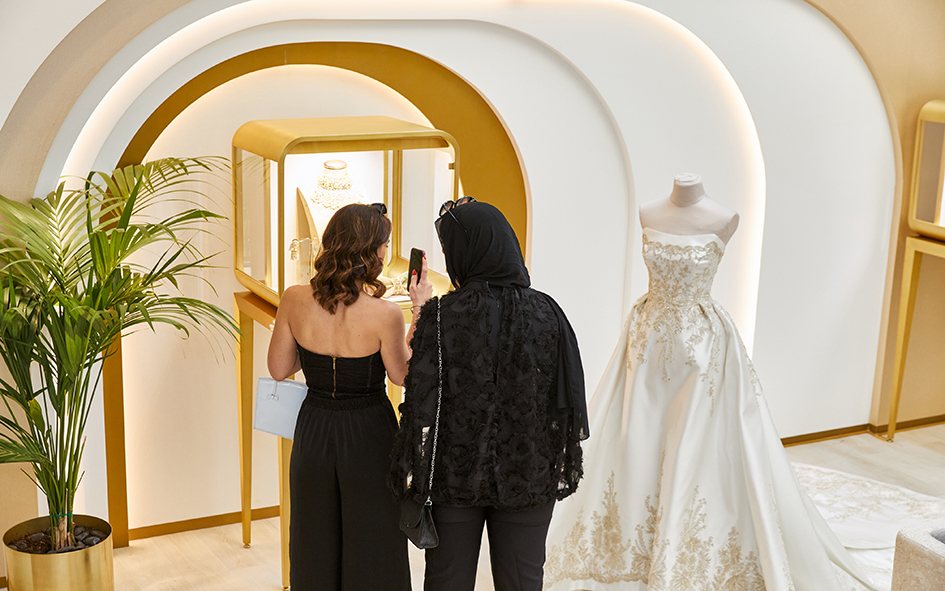 Both Rami Al Ali and Damas' diamond jewellery collection will continue to be presented at Bayt Damas from October 12th to 25th, 2023. Discover the collections and celebrate the bridal season.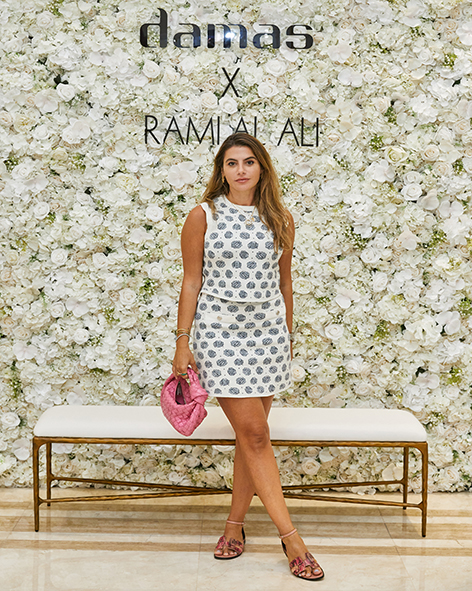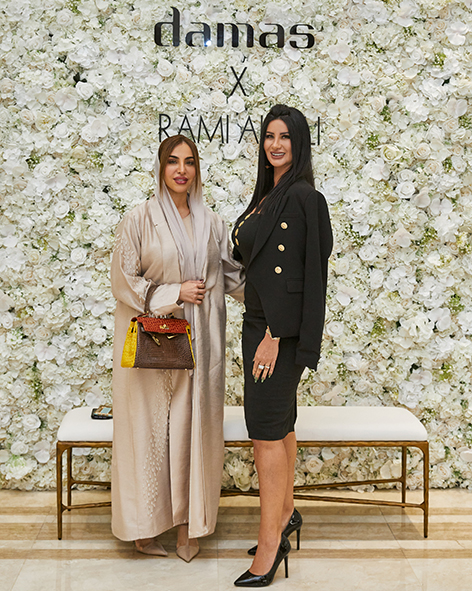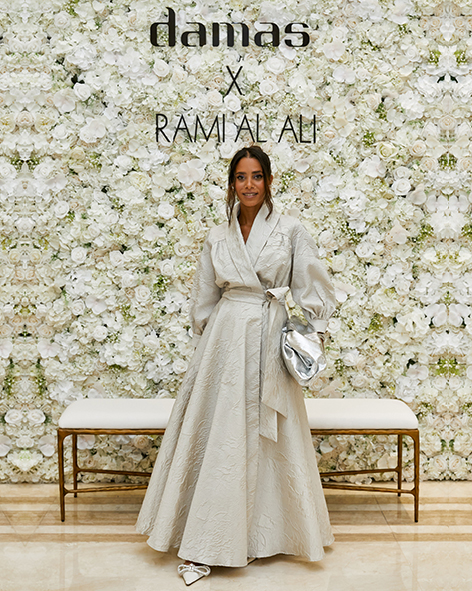 #DamasJewellery #HouseOfJewelleryDesign #DamasBridalForever