Cuisin Art holds a special party on the occasion of the holy month
March 14, 2023

6 minutes read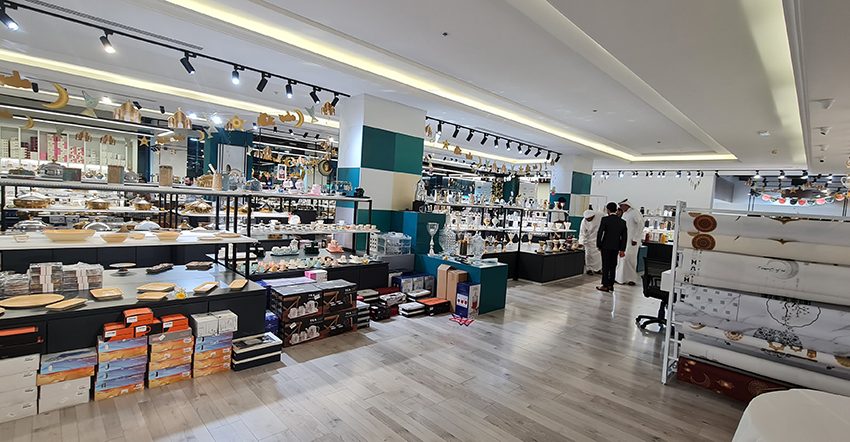 Cuisine Art and Alsaif Group celebrated in honour of the holy month of Ramadan.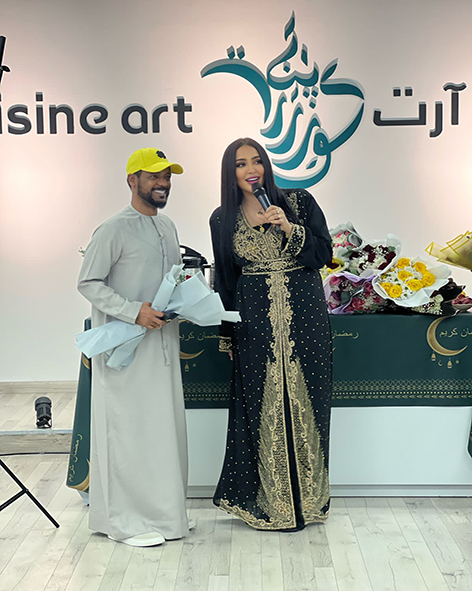 The group announced discounts of up to 70% on all its outstanding products in the world of cookware and cooking supplies that meet the needs of Arab women during the holy month of Ramadan.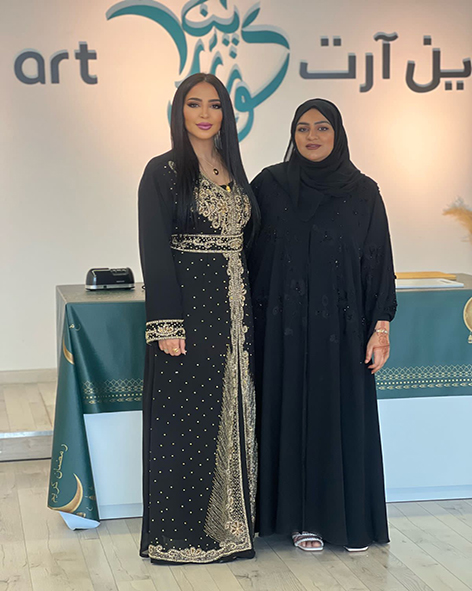 The event was attended by a group of social media celebrities and some prominent media figures in their field, such as journalist Saleh Al Jasmi, who presented a live demonstration of preparing Saudi kabsa using cuisine art cookware. The event was hosted by the TV presenter Menna Shaban, and some of the influential attendees included Debo, Dr. Maya Al-Hawari, Dr. Wala'a Al-Shihi, Muna Suleiman, and Mira Ali.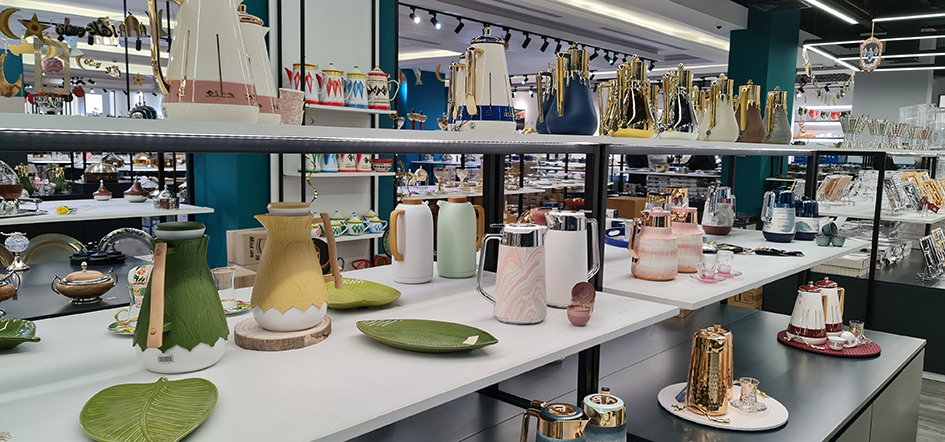 The event was held at the company's headquarters in the Nad Al Hamar area of Dubai, organized by wasela Media Production Company."