Cigna Run and Fitness Kicked Off – Redefining Fun and Fitness in Dubai
September 13, 2022

3 minutes read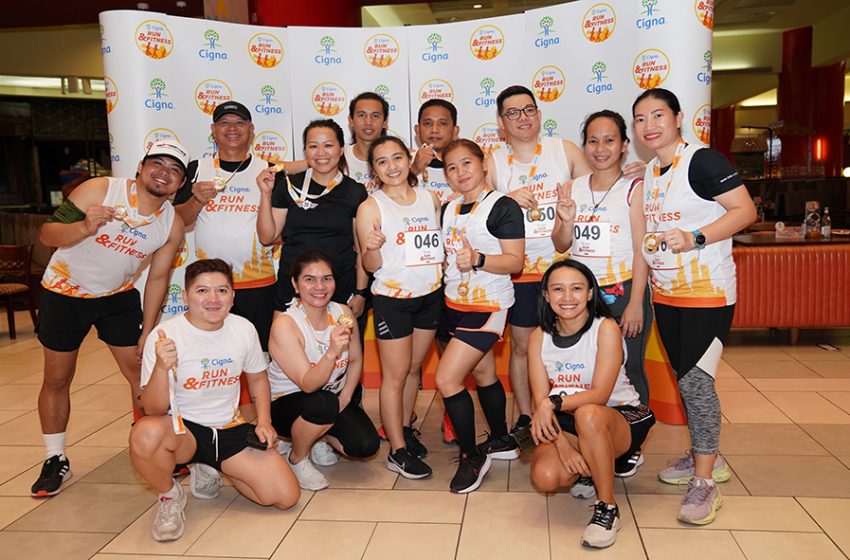 Dubai, UAE, September 13, 2022
With health and wellbeing a top priority in the UAE, Cigna Insurance Middle East [CIME] – the leading global health services company – inaugurated its fun-packed fitness events series – Cigna Run and Fitness – on Saturday, 10th September, welcoming 350 participants representing all age groups and people of all abilities.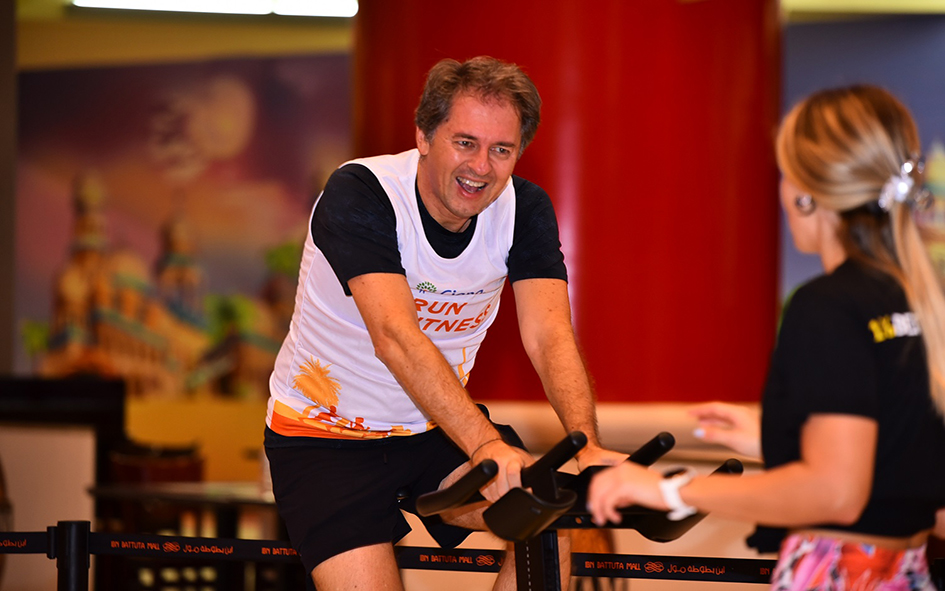 The flagship fitness event kicked off at Ibn Battuta Mall in Jebel Ali Village with 2.5 kms and 5 kms runs, both timed and untimed, catering to all levels of fitness, High Intensity Interval training (HIIT), along with static cycling events and yoga sessions.
"We all know the positive impact an active lifestyle has on our physical and mental health. And it's even more beneficial when you exercise in company. The Cigna Run & Fitness event is just that; an opportunity to come out with family or friends to be a part of the wider community getting active. As part of our commitment to improve the health and well-being of our communities, we designed the Cigna Run and Fitness event to inspire people to come together to live their healthiest lives. We hope that this helps those who haven't been active to introduce long-lasting lifestyle changes towards better fitness and overall happiness," said Lianne Braganza-D'Sylva, Chief Marketing Officer at Cigna Insurance Middle East and Customer Experience Lead, Cigna International Markets.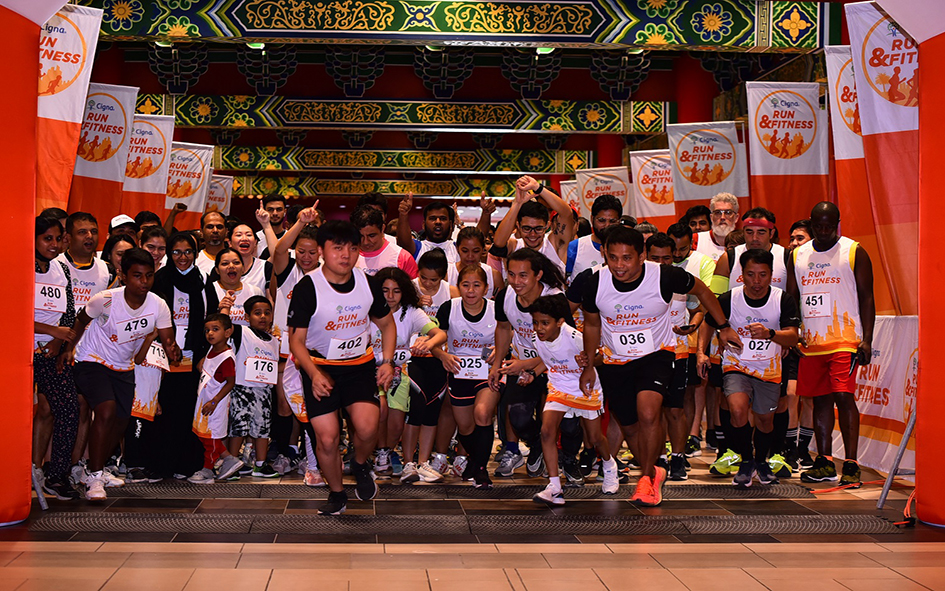 The next round of Cigna Run and Fitness is scheduled on 1st October, 2022. To sign up, and know more details of the fitness series, visit www.Cignarun.com