Central Park Towers, DIFC Unveils Stunning New CAT A – Level 1 Office Spaces, Setting a New Standard of Excellence
September 15, 2023

6 minutes read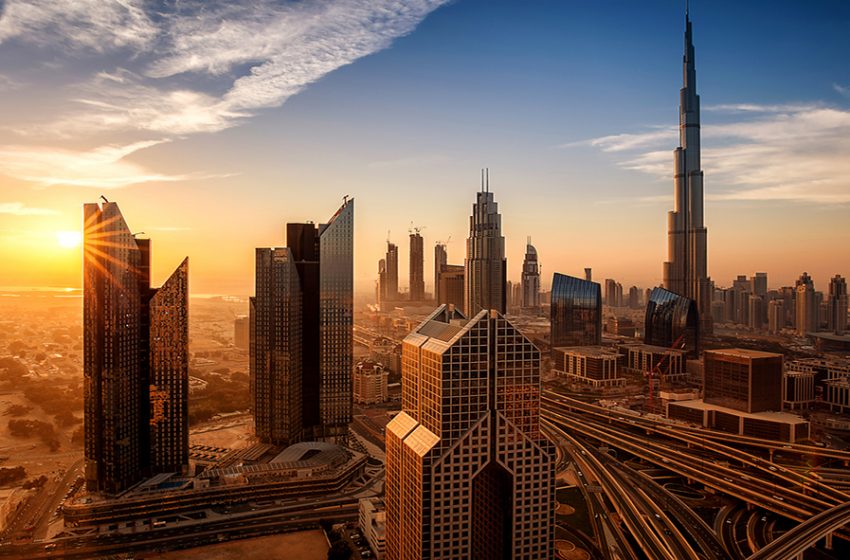 [Dubai, September 2023]
Central Park Towers, the prestigious office and event destination located in the heart of Dubai International Financial Centre (DIFC), is thrilled to announce the forthcoming launch of its highly anticipated new fitted floor – level 1 offering in September 2023. This exciting addition aims to redefine the standard of office spaces, delivering unrivaled quality and convenience to businesses.
As the largest single-owned office development in the area, Central Park Towers, DIFC, has garnered a reputation for providing exceptional office spaces. The introduction of a new fitted floor – Level 1 further solidifies its position as a sought-after destination for discerning tenants. This remarkable offering consists of a total of 15 units, ranging from 1,000 square feet to 2,755 square feet, catering to a wide range of business requirements.
At the heart of the newly fitted floor – Level 1 is a sprawling tenant lounge, spanning an impressive 1,863 square feet. Designed with a modern flair, the lounge boasts a games area, a meeting room, and a phone booth, creating a contemporary environment that fosters collaboration, productivity, and a sense of community among tenants.
"Central Park Towers, DIFC continues to be a preferred destination for businesses in DIFC due to our commitment to excellence in office spaces," says Nemo Stojanovic, Director of Leasing & Marketing at Central Park Towers, DIFC. "We believe in providing our tenants with the highest standards, attractive leasing terms, and the utmost convenience."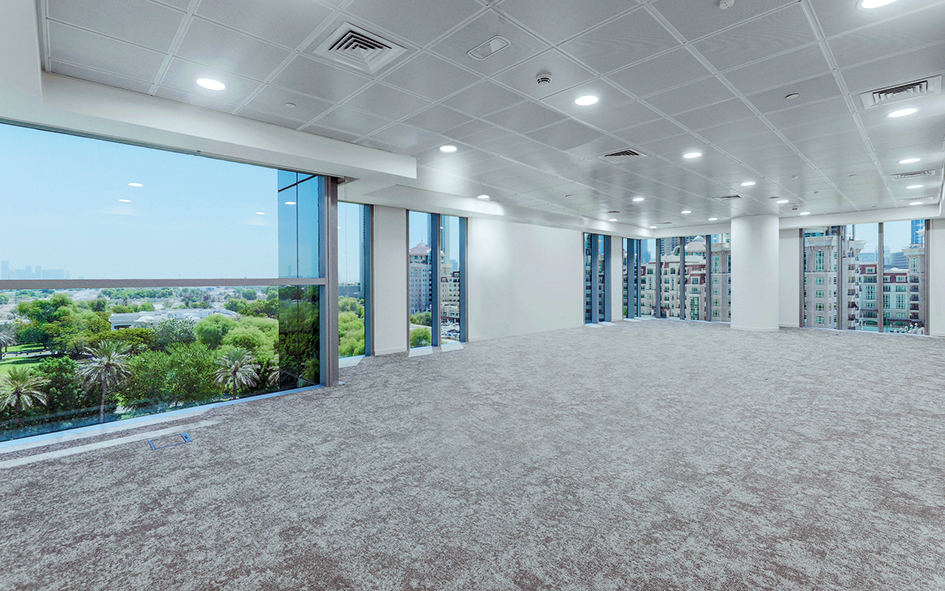 The new fitted floor – level 1 units at Central Park Towers, DIFC, offer a host of features and amenities that enhance the tenant experience. With thoughtfully designed floor-to-ceiling windows, direct elevator access to the offices, access to the tenant lounge, and breathtaking views, these offices are designed to inspire success. The new fitted floor – level 1 option eliminates the need for extensive construction or interior fit outs, as the spaces come complete with suspended ceilings, lighting, air conditioning, flooring, and MEP installation. Tenants also have the flexibility to customize their offices according to their specific requirements, including the option to create individual smaller offices, meeting rooms, or a pantry.
Furthermore, tenants of Central Park Towers, DIFC will enjoy access to the common lounge area, providing opportunities for networking and collaboration. The added convenience of free visitor parking for up to three hours enhances the accessibility and desirability of the location.
Central Park Towers, DIFC is home to more than 150 esteemed companies, including prominent organizations such as the Ministry of Economy, Federal Tax Authority, AL TAMIMI & CO, and Bank of Singapore. The building offers a vibrant lifestyle destination, with a wide array of dining options, lifestyle amenities, and cafes. Central Park Towers, DIFC, is more than just a residential and commercial office building. It also has plenty of event spaces that cater to numerous high-end ceremonies such as the Gov Games, Spartan Race, Gulf Business Awards, Kenzo, Pepsi, Chivas, and Cavalli to name a few. The movie, Star Trek Beyond was also filmed there in 2015. It has been intentionally designed as a hub where smart office layouts, preferred residential apartments, and stylish leisure, dining, and retail ecosystems blend seamlessly to provide a highly desirable live-work environment. It has three floors of retail outlets with more than 30 brands in over 100,000 sq. ft. Space and has organized numerous events with local and international brands. It is home to restaurants offering diverse world cuisines, a range of fitness centers, convenience stores, a nursery, and many more facilities all within the development.
From smaller start-ups looking to scale over time to established law firms and boutique investment companies, Central Park Towers, DIFC continues to be the premier choice for businesses in the DIFC area. The forthcoming launch of the new fitted floor – level 1 reaffirms the commitment to delivering excellence in office spaces, setting a new standard of office excellence in DIFC.
For more information about Central Park Towers, DIFC, visit http://www.centralparktowers.ae/. To stay updated, follow them on social media via @centralparkdifc