Cedar Rose to Host Webinar on Due Diligence: Avoid Fines and Protect Your Reputation
March 12, 2023

5 minutes read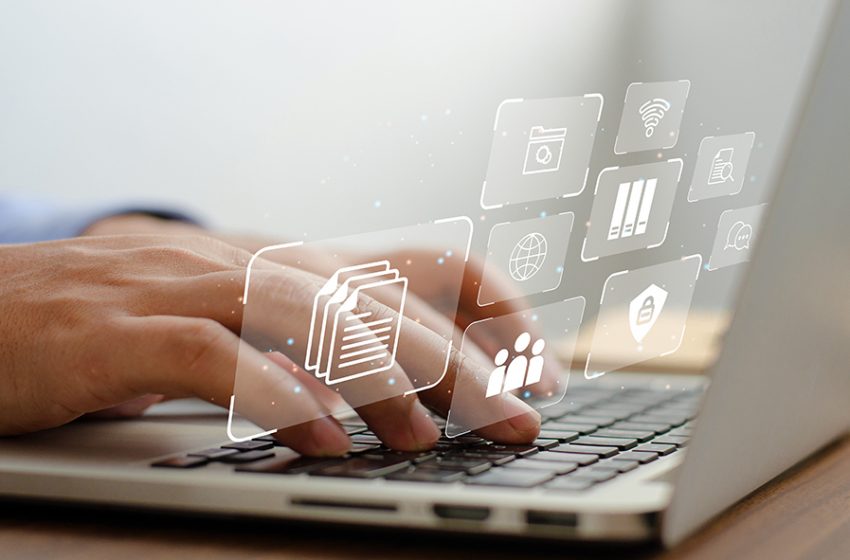 Cedar Rose, a leading provider of business information and due diligence solutions, will host a webinar on 'Avoiding Regulatory Fines and Negative Impacts on Your Organization's Reputation' on Thursday, 30 March, 2023 at 11:00 GMT. The focus of the webinar will be on how to conduct a due diligence investigation on customers and suppliers to identify red-flag issues and meet internal compliance requirements.
During the webinar, the panel of experts will explore and highlight local and international regulations and compliance requirements, the roles and responsibilities of organizations when dealing with new and existing business partners, the process of conducting a comprehensive due diligence investigation, and challenges in the due diligence process based on the jurisdiction under investigation, specifically within the GCC region.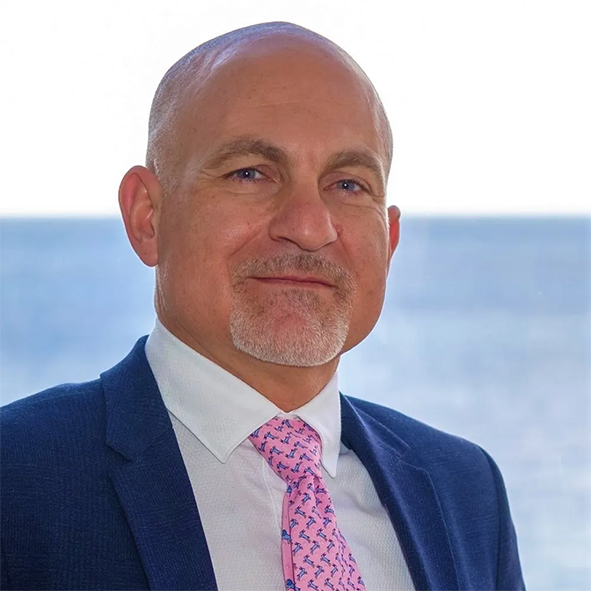 Antoun Massaad, Co-Founder and CEO of Cedar Rose, said, "It's crucial for a company to protect its reputation and avoid commercial reputational risks by ensuring comprehensive verification and due diligence processes are in place. The cost of losing reputation can result in a loss of market share, clients, and even fines for non-compliance. At Cedar Rose, we're dedicated to helping organizations understand the importance of due diligence and how to effectively protect their reputation and avoid costly fines."
"This webinar is a must-attend for organizations looking to understand the regulatory landscape, and to gain insight into the steps required to conduct a thorough due diligence investigation," added Antoun.
Since its establishment, Cedar Rose has been providing world-class business intelligence and risk management solutions to leading firms globally in over 230 countries and jurisdictions. The company offers a comprehensive range of credit risk, compliance, and identity verification solutions to support companies, government agencies, and individuals in making informed decisions and reducing their risk exposure while meeting regulatory and compliance requirements. With its global network of researchers and access to various data sources, Cedar Rose provides valuable insights into the credibility of clients and partners.
Webinar Topic: Avoid regulatory fines and negative impacts on your organization's reputation.
Date & Time: Thursday 30 March 2023 at 11:00 GMT
Registration for the webinar is free of cost.
Register Now: https://www.cedar-rose.com/due-diligence-webinar
Find out more https://www.cedar-rose.com/due-diligence-webinar or call +971 4 374 5758.