Beauty Unbound returns to Nakheel Mall with exclusive launches and immersive experiences in second edition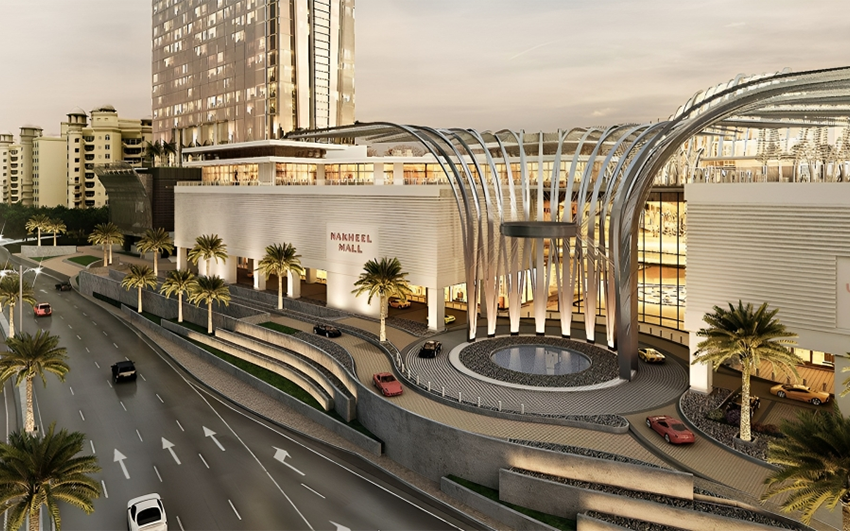 Shoppers can access an international portfolio of beauty, skincare and fragrance brands.
Opening weekend to feature masterclasses with global beauty entrepreneurs, Joelle Mardinian and Mona Kattan.
Dubai, 13 September 2023
Beauty Unbound, the annual beauty initiative at Nakheel Mall, returns for a second edition with an all-new captivating array of leading beauty brands from 15 September to 8 October. The three-week homegrown beauty and wellness programme will feature 12 brands, each offering immersive experiences and 9 expert-led complimentary masterclasses all under one roof.
The region's beauty and personal care market is on the rise, with projections placing it at $39 billion by 2025(1). With 84% finding empowerment through makeup and 71% of young consumers experimenting with different looks(2), beauty today signifies authenticity and self-expression, with a renewed focus on skincare and natural beauty.
The market also witnessed an evolution into being more than shopping for beauty products, with a demand for immersive experiences by a bolder, more expressive consumer. Today's beauty aficionados want experiences that are holistic and align with their values, driven by three factors: a fearless embrace of contemporary beauty trends, an emphasis on sustainable and cruelty-free products and a focus on experiential and immersive offerings.
In response to consumer demand and market insights, Beauty Unbound will feature a holistic and immersive journey featuring global beauty brands such as the popular French cosmetic and skincare brand NARS; premium makeup brand MAC; Korean-based luxury vegan brand Dear Dahlia, and renowned wellbeing brand, Rituals.
Under the umbrella of the Chalhoub Group, this year's showcase will also feature a curated selection of innovative brands from the group's beauty and perfume portfolio, including RoC, Thameen, Molton Brown, Kilian Paris, Bobbi Brown, Origins, Ex Nihilo and Skin Proud.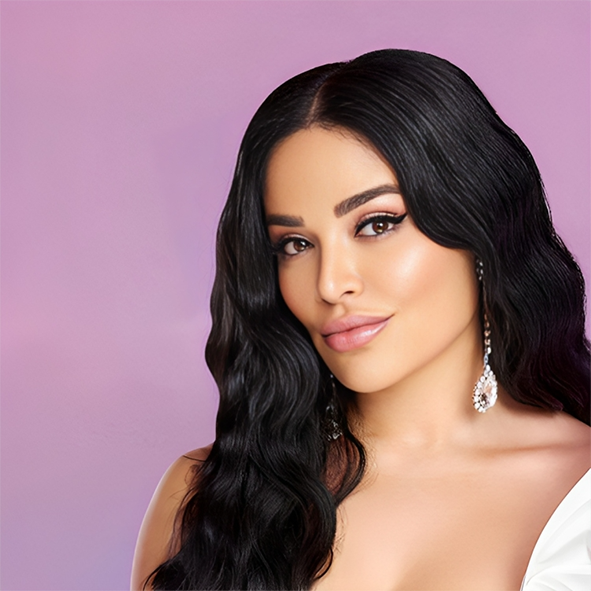 Attendees will also be able to engage with renowned industry experts and beauty specialists in masterclasses. Enthusiasts can join makeup artist, entrepreneur and TV presenter Joelle Mardinian and iconic beauty entrepreneur Mona Kattan on 18 September at 4 pm in a panel discussion moderated by the regional editor in chief of Layalina, Sossi Wartanian, where they will share their entrepreneurial journeys in the beauty industry and their unique paths to success. 
Visitors can also take part in Apotheca's masterclass on 21 September at 11 am, where they will be introducing Tatcha Skincare and the new Indigo Cleansing Balm. Attendees can also look forward to MAC's Trend masterclasses on 22 September at 12:30 pm and 24 September at 7 pm, providing tips and tricks on mastering the trendiest makeup looks.
Those looking to learn more about the interplay between beauty and wellness with Dr. Raquiba Ismail and Dr. Timm Walter can register for Nova Clinic's masterclass on 26 September at 6 pm. Layla Kardan, founder of Contrast Sauna & Ice Studio alongside her team of wellness experts will also hold a wellness session on September 27 at 4pm, around the art of bringing ancient healing practices into the modern world. Visitors can also look forward to learning about perfecting the NARS signature look on September 28 at 6pm.
Masterclass schedule: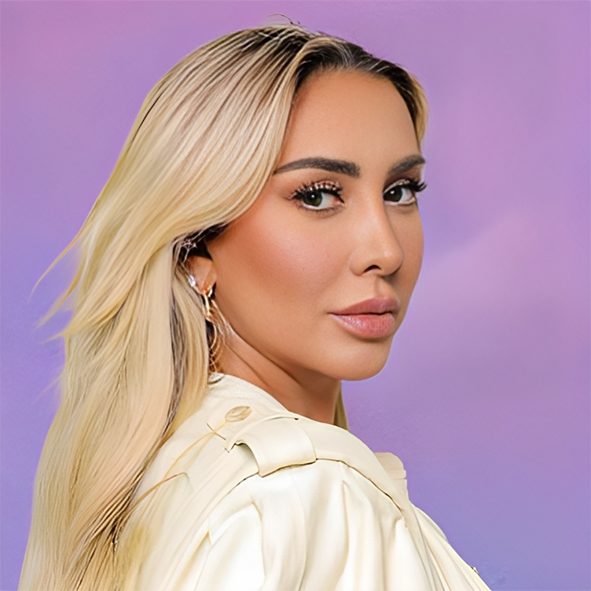 18 September at 4 pm: Be part of the next generation of beauty entrepreneurs with Joelle Mardinian and Mona Kattan.
21 September at 11 am: discover the soothing powers of Japanese indigo with Apotheca and Tatcha.
22 September at 12:30 pm: Perfect the ultimate Water Glow look with MAC's Global Senior Artist Mariam Khairallah.
24 September at 7 pm: Achieve an effortless Sunglazed look with MAC's National Makeup Artist Hiba Alnajjar.
26 September at 6 pm: Find out if bling is still a thing with Nova Clinic.
27 September at 4 pm: Be part of the ultimate grounding session with Layla Kardan.
28 September at 6 pm: Achieve NARS' signature look with makeup tutorial from lead makeup artist.
5 October at 6 pm: Learn pro tips on achieving natural and effortless look with Bobbi Brown.
6 October at 4 pm: Discover the radiance boosting regiment with Origins.
7 October at 6 pm: Quench your skin's thirst with RoC.
All masterclasses are free of charge. For registrations, visit: https://www.beautyunbound.nakheelmall.ae
For more information on Beauty Unbound, please visit www.nakheelmall.ae or the social media pages on Facebook, Instagram and Twitter.