AMSA Healthcare Group launches its new Medical Centre and Kidney Care in Dubai, Deira
January 20, 2023

5 minutes read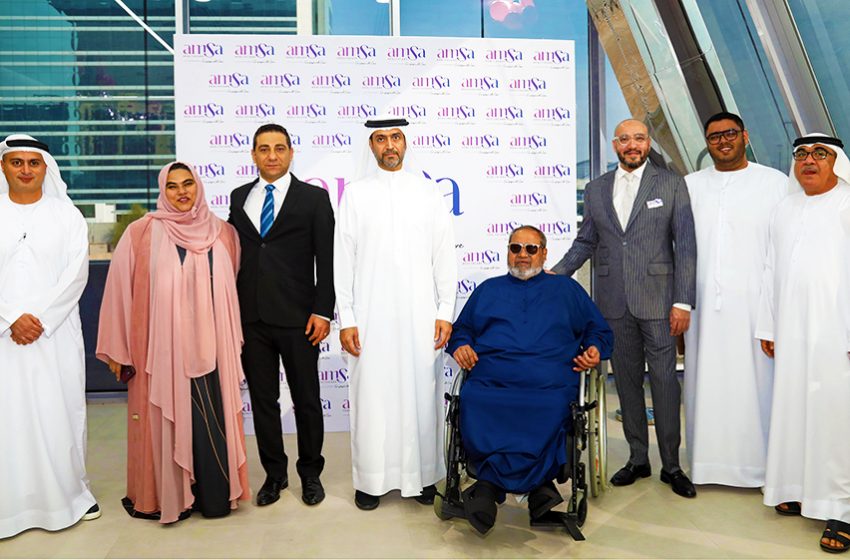 20th January 2023, Dubai, United Arab Emirates
The start of a new year has also been the achievement of a new milestone in the AMSA Healthcare Group. With the official launch of the AMSA Medical Centre and Kidney Care in Dubai on January 17, 2023, AMSA has expanded its brand of patient-centric and innovative healthcare to a new Multi-Specialty Clinic, Kidney Care Centre, and AMSA Pharmacy. The Director General of Dubai Health Authority, Mr Awadh Seghayer Al Ketbi inaugurated the launch. Patient comfort and Compassionate care is the cornerstone of AMSA values. With this objective in mind, in 2022, the AMSA Medical Centre and Kidney Care were designed keeping in mind visitor comfort, patient ease, and medical access.
Since its beginning in Dubai Healthcare City in 2013, AMSA has been one of the fastest-growing Healthcare providers across the Middle East and Africa. With 5 different facilities providing many services, AMSA has been catering to many communities for the last decade.
The Medical Centre has multiple consultation rooms dedicated to specialities in Nephrology, Cardiology, Nutrition, General Practice, and Internal Medicine. The availability of in-house pathology diagnostics allows for quicker assessment and intervention. In addition, the facility is equipped with ultrasound, especially for nephrology and cardiology.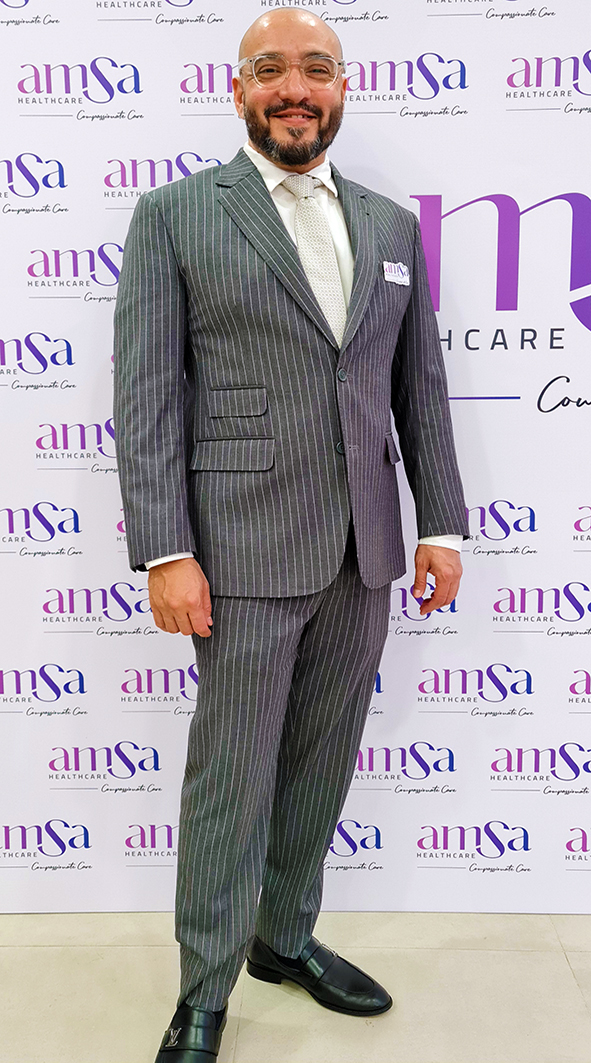 The Kidney Care/Hemodialysis unit has 13 dedicated bays for hemodialysis strategically placed to ensure patient comfort and privacy. There are two additional private rooms and 2 Isolation rooms to cater to Hep B, Hep C, and Covid positive dialysis patients. The centre of 10,000 sq ft comprises 17 beds in total. While providing all the key renal services, AMSA will also bring Peritoneal Dialysis and Vascular Surgery one step closer to serving all patients.
Fatima Ajmal, the Chief Operating Officer of AMSA Medical Centre and Kidney Care, commented, "We have a trifecta of values that we abide by for AMSA Healthcare Group- Trust that we hope to gain from our patients, to offer Compassionate care and for our team to function with the deep Commitment to doing the best they can in terms of providing medical care. I truly believe that my team at AMSA is my strength."
One of the major objectives of the AMSA brand is to promote innovative techniques and create Awareness for the multitude of health challenges that individuals face. Towards this end, there is a training centre on-site where regular workshops are scheduled, geared towards training patients, families, caregivers, nursing staff, and even doctors.
The AMSA Medical Centre and Kidney Care provide synergy in medicine with multi-speciality clinics, kidney care centres, and pharmacies all in one location. The ultimate objective is to provide a seamless integration of assessment, diagnostics, and treatment while maintaining the individual's comfort. Strategically located off Airport Road, the clinic is easily accessible from Sharjah and the Northern Emirates.