All-New X-Trail from Nissan of Arabian Automobiles Embarks on a Journey to the Unknown in the Great X-Trail Expedition
March 13, 2023

5 minutes read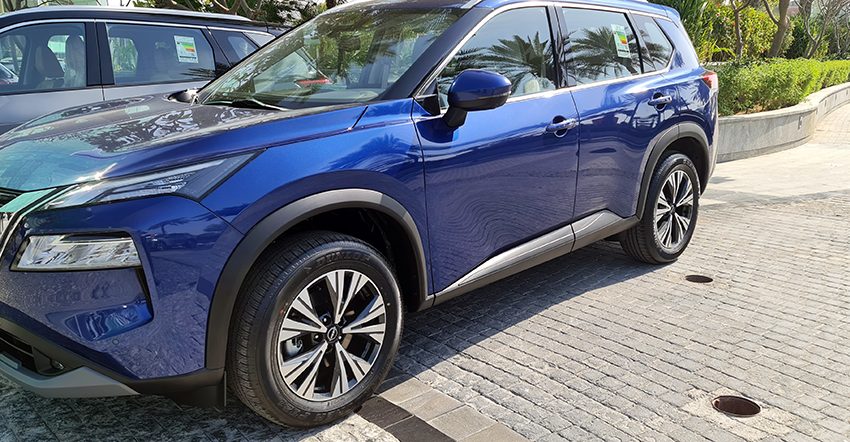 Dubai, 13 March 2023
Arabian Automobiles, the flagship company of the AW Rostamani Group and the exclusive dealer for Nissan in Dubai, Sharjah, and the Northern Emirates, launched the Great X-Trail Expedition yesterday, seeking to showcase the Nissan X-Trail's outstanding capabilities amid Dubai's breathtaking beauty. This event took influencers and the media on a journey that pushed their boundaries with the All-New Nissan X-Trail, a perfect blend of style, technology, and practicality.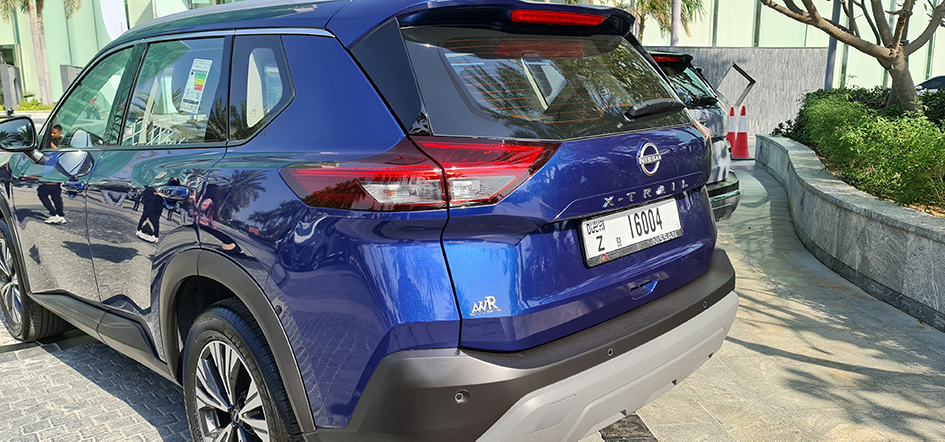 The Great X-Trail Expedition took participants on a journey to the unknown, equipped with an X-Trail Microsite 'Compass' to perform essential functions, such as activity monitoring, X-Code Scanner, GPS Tracker for X Markers, and event prompts and updates. The event started at the Meydan Hotel, given its exceptional position in the heart of Dubai.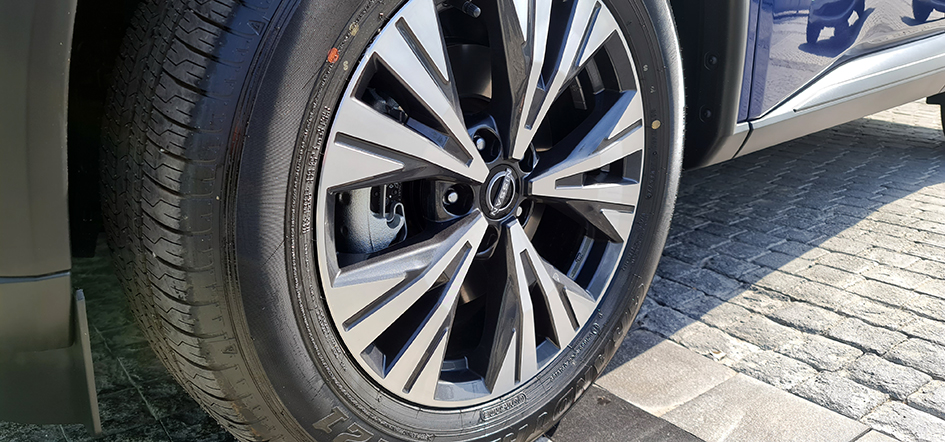 Participating influencers and media embarked on an adventure (documented via Go-Pros in each car), taking them through the Half Desert, making their way to Zabeel Park and the Dubai Frame, and all the way to Nikki Beach, where they were greeted by Nissan staff, interacted with each other, and shared their journey by going live on their social media channels.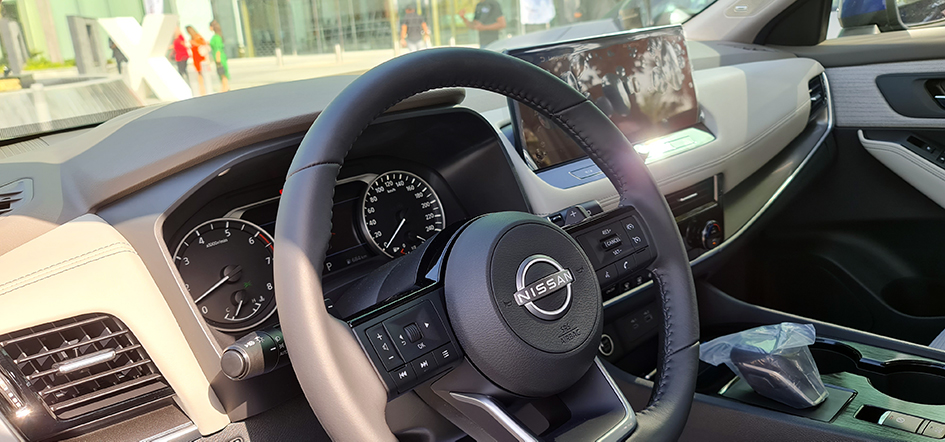 As the sun set, an X was lit, and those who took part scanned a QR code to indicate they had finished the previous challenge. The influencers took iconic photos of the X-Trail; they will be driving along the way.
The Great X-Trail Expedition created a unique experience through the art of storytelling. Arabian Automobiles transformed the experience into something truly exceptional by activating different digital channels, such as the X-Trail Media App, Instagram, and YouTube to achieve the objectives of driving awareness and content creation for the car.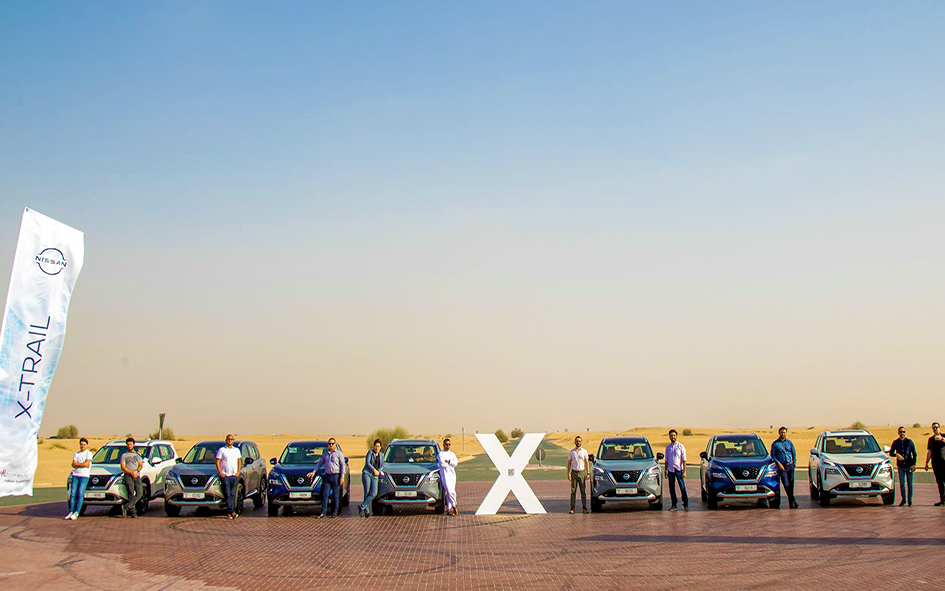 The All-New Nissan X-Trail is a premium urban crossover that holds no compromise between design and adventure. It is a 7-seater with thrill in its DNA and exciting innovation throughout. To set out on your own adventure, visit Nissan across Dubai, Sharjah, and the Northern Emirates or Nissan-dubai.com to explore the X-Trail or any other Nissan model. Dial 800-NISSAN (800-647726) to speak with a sales representative today.