Al-Futtaim Group Real Estate reveals Al Badia Terraces, a new residential project in Dubai Festival City
June 27, 2022

6 minutes read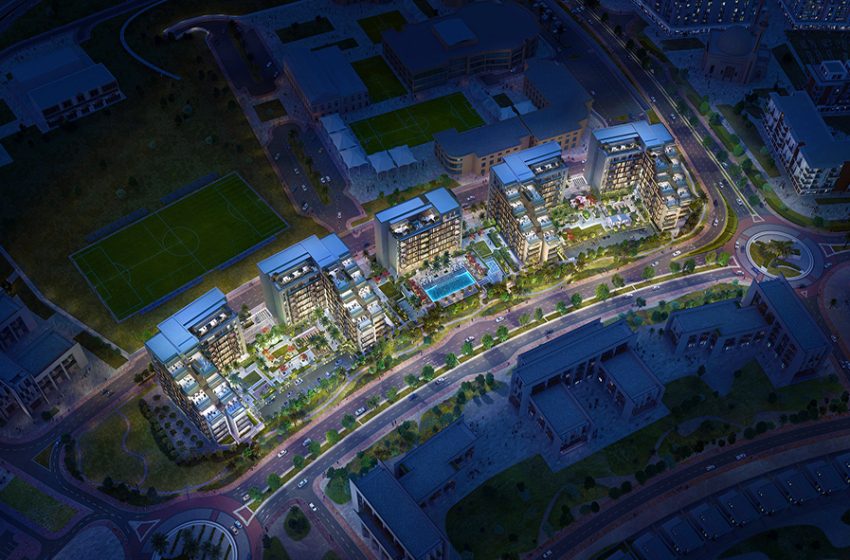 Contemporary Residential living in the heart of Dubai Festival City, a community that is closer to nature, closer to schools, and closer to leisure, and entertainment.
A project of more than 350 units with 1, 2, and 3-bedroom units.
Dubai, UAE, 27 June 2022: Al-Futtaim Group Real Estate, the real estate development and operations arm of Al-Futtaim Group, has announced the launch of the Al Badia Terraces, a new residential development in the heart of Dubai Festival City's Al Badia district.
Al Badia Terraces encompasses a complex of residential mid-rise towers, with ample indoor amenities. It also boasts a huge public area with a multipurpose room for comfort, entertainment, and relaxation. A kid's indoor play area is conveniently located in the middle of the building, and a swimming pool and a vast fitness facility with a changing room make the residential the perfect community for young families.
Inspired by stunning green landscapes in the surrounding district, Al Badia Terraces is aptly named to bring its residents closer to nature, with four public roof gardens and four lush public lounges located at the podiums. Residents can also enjoy stunning views of the Dubai skyline from the new offering.
The project is expected to be complete within 24 months and aims to grow the established residential community of Dubai Festival City and Al Badia by featuring carefully designed homes to cater to the emerging demand of young families.
Designed to bring the community closer through seamless experiences, the project is close to Deira International School, Universal American School, Dubai Festival City Mall, Intercontinental DFC, Crowne Plaza, Holiday Inn, and Festival Tower that reside in the destination.
Al Badia Terraces will consist of 132 One-bedroom units, 193 Two-bedroom units, and 26 Three-bedroom units. The bedrooms are sized starting at 749 sq. ft for One-bedroom, sq. 1,183 ft for Two-bedrooms, and 1,942 sq. ft for Three-bedrooms.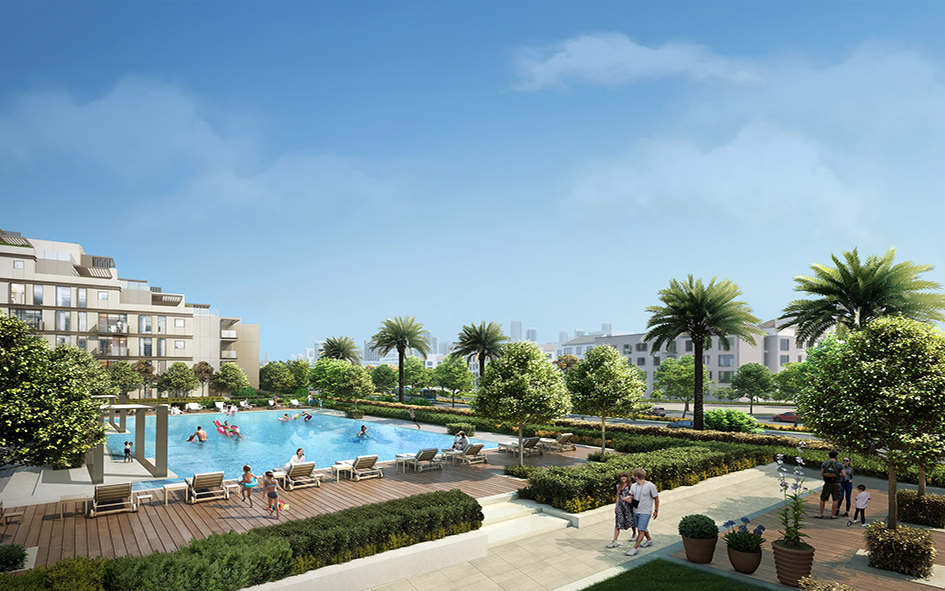 Abdallah Hageali, Group Director – Mixed-Use at Al-Futtaim Group Real Estate said:
''Al Badia Terraces is carefully designed to cater to Dubai's growing demand for high-quality real estate, in vibrant destinations, at the heart of the city, and value prices. The development is in line with Al-Futtaim Group Real Estate's aim to develop projects that support the growing real estate market whilst meeting diversified and rapidly fluctuating needs of residents and tenants.''
Al Badia Terraces nurtures a local community spirit by bringing its residents closer to everything that Dubai Festival City has to offer. From safe walkability to the multiple facilities in the destination, such as Dubai Festival City Mall, Festival Arena (a mega-events center) and multiple hotel experiences, easy connectivity to major road networks, and sustainable solutions across the development, Al Badia Terraces is the ideal development in the heart of the city.
"With the increasing inflow of expatriates, Dubai's growing population and the overall uptick in the economy post the recovery from the pandemic has led to the rise of interest in rental units. The project is perfect for young families, senior executives, and business owners who seek to stay closer to their workplace, children's school, international airports, sports and wellness activities such as gyms, playgrounds, and their favorite retail outlets", added Abdallah.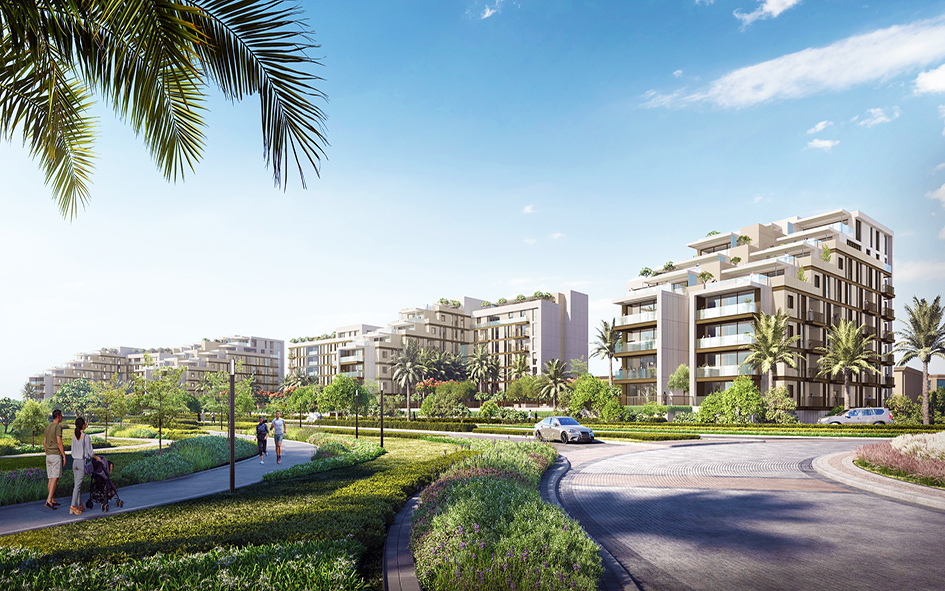 With more than 40 years of experience, Al-Futtaim Group Real Estate is a global master developer unlocking the potential of real estate development in the region. The group is committed to continuing to engage with its customers and building positive relationships with its investors and partners. Highlighting this commitment, over the years, Dubai Festival City has bought seamless experiences and convenient lifestyle amenities to its residents, tenants, and visitors.