A testament to Reem Hills' success as Abu Dhabi's premier luxury gated community.. Reem Hills' Recently-Launched New Phase Completely Sold Out
February 21, 2023

4 minutes read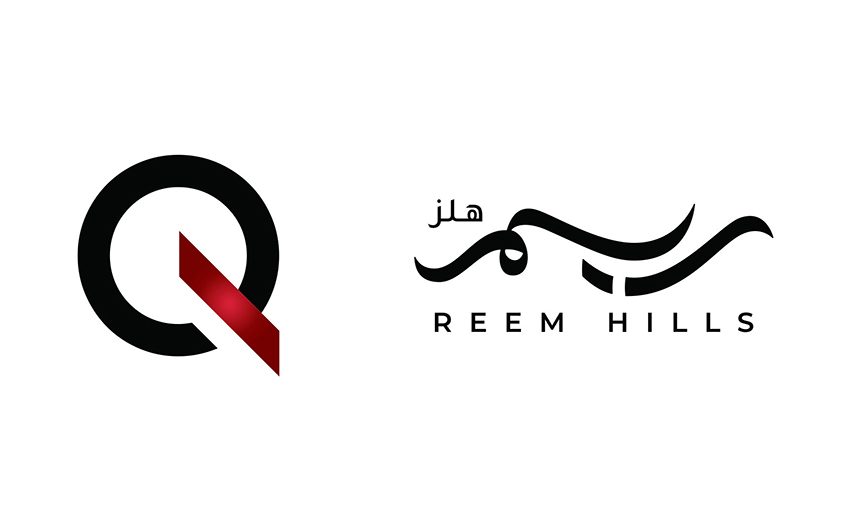 Five clusters of luxury villas, twin villas, and townhouses sold out in record time
Each unit boasts spacious living areas and elegant designs with competitive prices
Reem Hills community aligns with Q Properties' vision of providing luxurious living solutions for those seeking peace and tranquility in the heart of Abu Dhabi.
Abu Dhabi, UAE, February 20, 2023
After its recent phase launch earlier this week, Reem Hills, developed by Q Properties,  is proud to announce that all available homes in the newly launched phase of the new AED 8 billion gated community on Abu Dhabi's Al Reem Island have been sold out.
The phase includes five clusters of luxury residential units, ranging from spacious 3-bedroom townhouses to massive 7-bedroom villas, each with stunning views of pristine beaches, with broad ranges of sizes and layouts in between.
Ben Hudson, CEO of Q Properties, said that there is a tremendous opportunity to create some truly amazing new destinations that not only meet the needs of customers, but also help to improve the world around us.
"My goal as CEO is to build on the strong foundation that has already been laid, and to lead this company into a future of growth and success. I'm committed to working closely with our talented team to identify new opportunities and push the boundaries of what's possible in the real estate industry," Mr. Hudson continued.
In presenting a more detailed overview of Reem Hills, Ms. Kamilia Alqam, Head of Marketing and Communication at Q Holding highlighted that the development presents a unique, visionary opportunity to live in a neighborhood centered around a man-made hill adjacent to a fabulous beach environment.
"The development is designed to embody Abu Dhabi's aspirations to be a smart and sustainable city while providing the highest quality of life for residents and fulfilling the needs of the community for both the present and future," Ms. Alqam explained.
The new phase offers 593 residential units in all, including villas, twin villas and townhouses, strategically placed among green parks and served by convenient amenities, delivering a superior quality of life.
Reem Hills, the first luxury gated community on Al Reem Island, offers the perfect combination of urban convenience and suburban serenity. Located just a few minutes away from world-class shopping centers, international educational institutions and prime business districts, Reem Hills provides residents with easy access to all the city has to offer. In a prime location at the heart of the city, the Reem Hills community remains a serene and peaceful haven, offering a rare escape from the hustle and bustle of city life.