A Look Inside Hatch Architects: Saudi Arabia's Luxury Architect Visualization & Design Studio
May 19, 2023

7 minutes read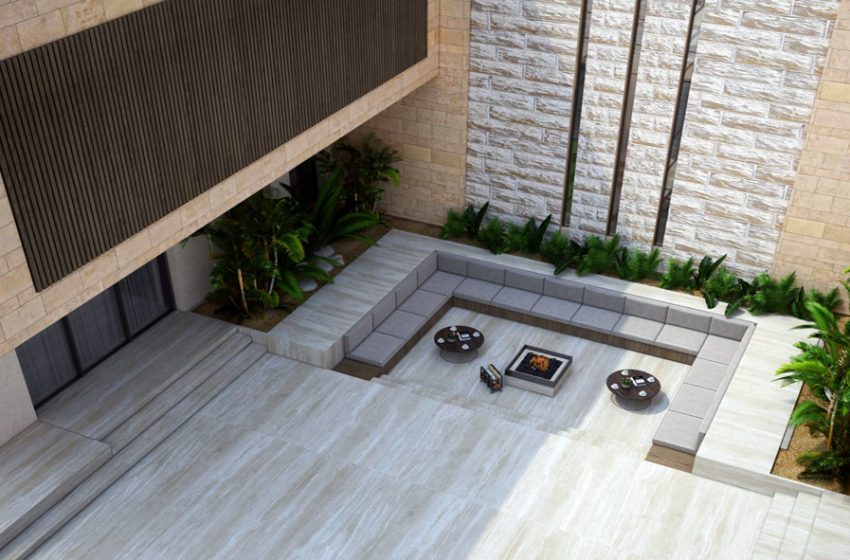 In the world of engineering consulting, Hatch Architects has established itself as one of the biggest names in the business. They offer complete project delivery across all aspects of engineering, including architecture, structural design, interior, and landscaping. Based in Saudi Arabia, the company has made significant contributions to the development of the Middle East region, marking a strong presence in the field of engineering consulting.
One of the key challenges of luxury architecture is balancing engineering requirements with design considerations. Luxury buildings are not only functional structures, but they are also works of art that are meant to inspire and delight. Hatch Architects achieves this balance by creating bespoke solutions that are not only functional but also visually appealing.
Hatch Architects is a leading engineering consulting firm with a strong presence in Saudi Arabia, specializing in complete project delivery across all aspects of engineering. They employ a holistic approach to engineering that prioritizes the clients' needs and the project's objectives. Hatch Architects provides comprehensive services that cover all phases of a project, from conceptualization to implementation. They use innovative and sustainable engineering practices that align with industry standards while ensuring the delivery of quality results.
Hatch Architects uses state-of-the-art technology such as 3D modeling, computer-aided design (CAD) and virtual reality/augmented reality to help bring their clients' projects to life. Their use of advanced technology allows them to quickly create detailed visualizations of projects and provide clients with an in-depth overview of their designs.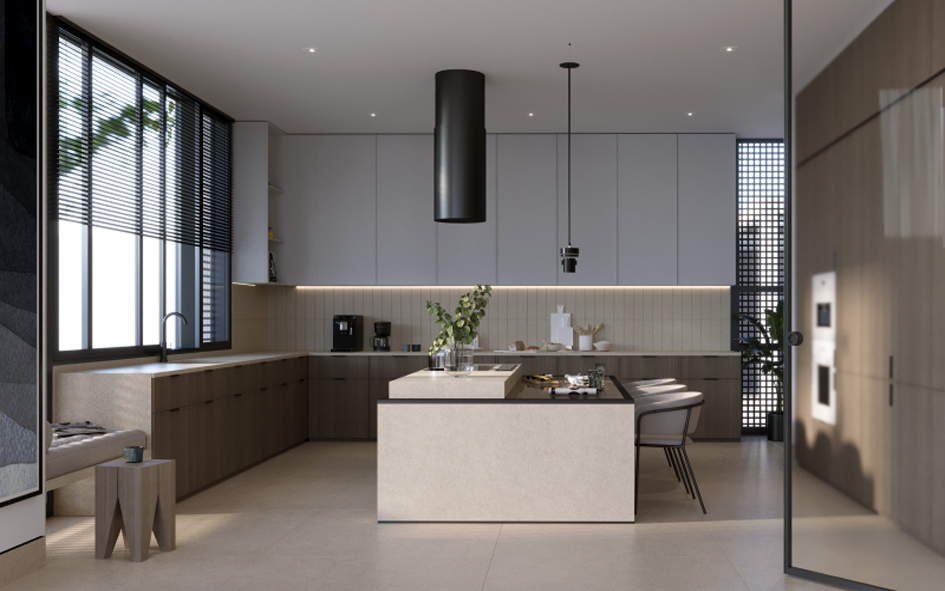 One of Hatch Architects' areas of expertise is in architectural design. They have a team of experienced architects who have demonstrated exceptional skills in conceptualizing designs that match the clients' vision. The company has designed more than 80 iconic projects, including residential, commercial, administrative and landscape projects. Their portfolio boasts projects that have become landmarks, shaping the skyline of major cities in Saudi Arabia, UAE, Bahrain, Qatar, and Oman.
Another area in which Hatch Architects has demonstrated exceptional skills is interior design. They have a team of expert designers who specialize in creating exceptional spaces that cater to the clients' needs and match their design visions. Hatch Architects' designers have demonstrated proficiency in creating stylish and functional interiors for commercial and residential projects alike.
In addition to architectural and interior design, Hatch Architects is a leading provider of structural design services. Structures are a critical aspect of any project, playing a critical role in its safety, functionality, and efficiency. Hatch Architects has a team of experienced structural engineers who use the latest design software to create safe, innovative, and cost-effective solutions. The firm's structural designs are informed by their extensive experience in delivering iconic projects that meet industry standards and exceed client expectations.
Finally, landscaping is another area in which Hatch Architects has established a strong presence. They have a team of landscape designers who create innovative and sustainable outdoor spaces that enhance the ambiance of the project. Hatch Architects designs landscapes that match the clients' vision while ensuring that they create a positive impact on the environment.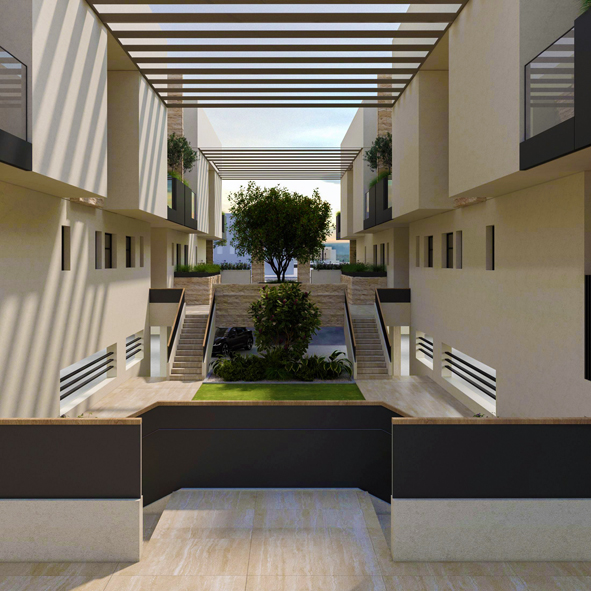 When working with Hatch Architects, clients can expect to receive a comprehensive package that includes all aspects of engineering, from architecture to landscaping. Taking on engineering projects requires an experienced team of professionals that can provide the best services and visualizations. That's why Hatch Architects stands out as a premier engineering consulting firm in the region. Their services range from architecture to landscaping and they use state-of-the-art technology such as 3D modeling, CAD, and virtual/augmented reality to bring every project to life. With their expertise and experience, clients can rest assured that they are working with a team dedicated to delivering superior results.
Hatch Architects recently won the Best Luxury Architect Visualization & Design Studio category at the prestigious US-based Luxury Lifestyle Awards. The award was a recognition of Hatch Architects' exceptional commitment to delivering engineering and design solutions that combine functionality, beauty, and innovation.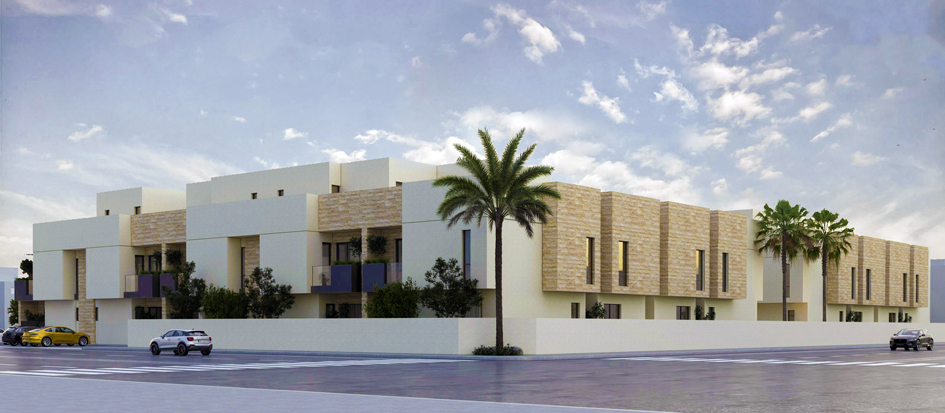 To learn more about Hatch Architects and its services, please visit their website https://www.hatch.com.sa/ or contact them for more information on custom-tailored services.