3 ways men can personalize their skincare routines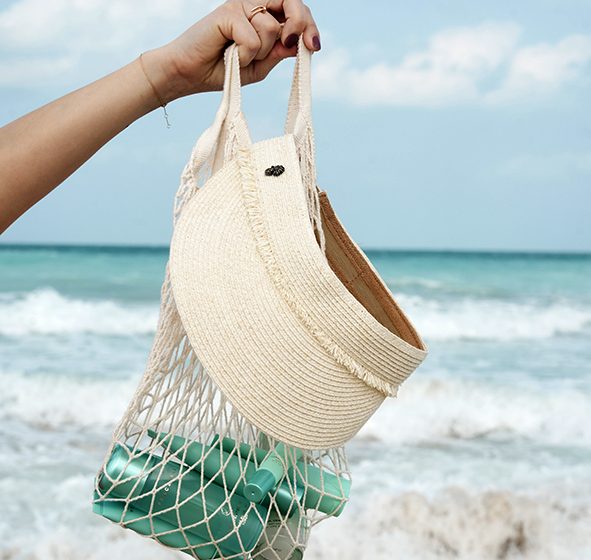 A skincare routine is an investment for both your health and self-confidence. For maximum results, every man should personalize their regime with products formulated for their specific skin type, whether oily, dry, or combination.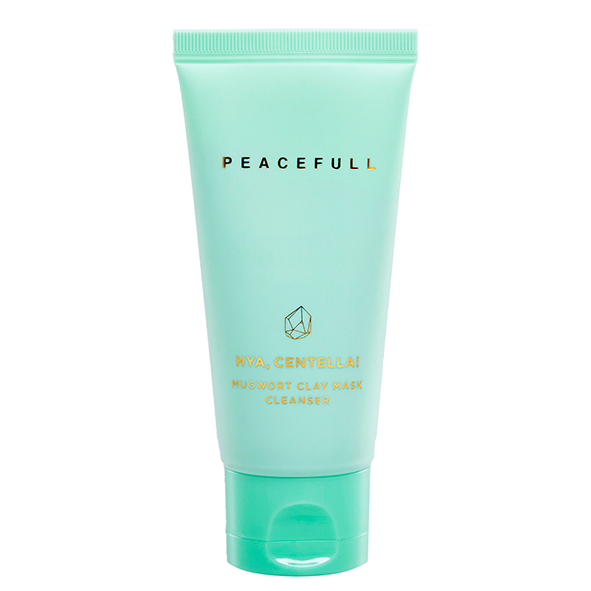 However, this can be overwhelming, considering the number of products in the region – where do you begin? Making the process easier is Peacefull's iconic trio; the skincare fundamentals. And better yet – each product is dermatologically tested and approved by ESMA, the highest standardization, for all skin types, including sensitive skin.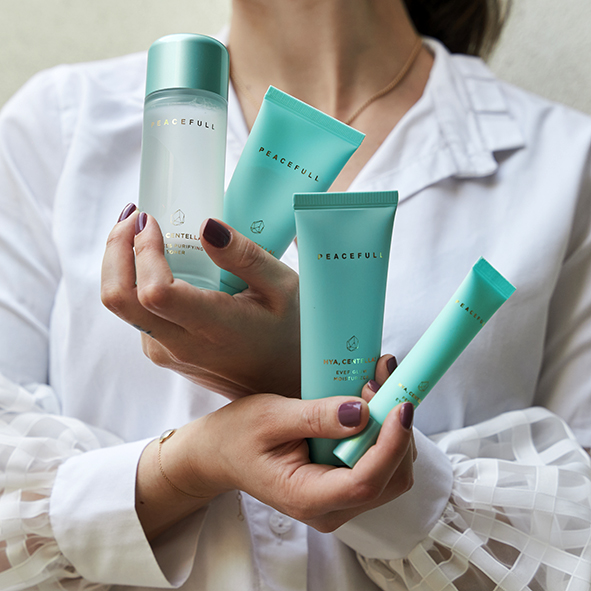 Peacefull's Mugwort Clay Mask Cleanser has a rich, creamy texture which foams perfectly to clean your face without stripping your natural moisture.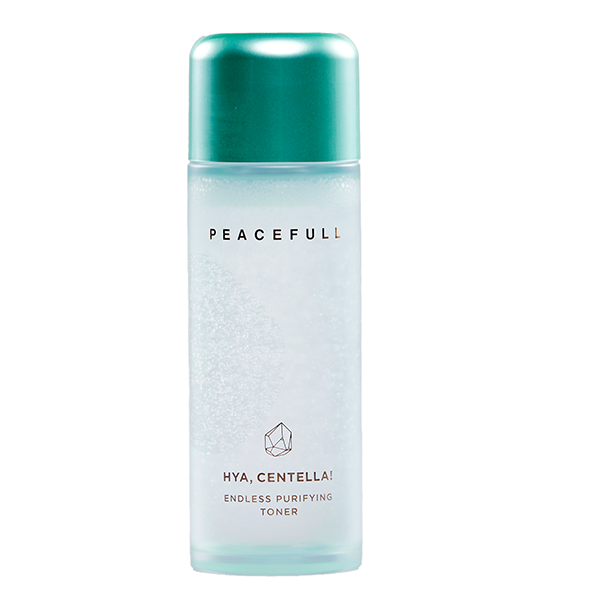 Not your typical toner, the Endless Purifying Toner enriched toner seamlessly shrinks the appearance of your pores, makes your skin less oily and gives you a freshly toned face.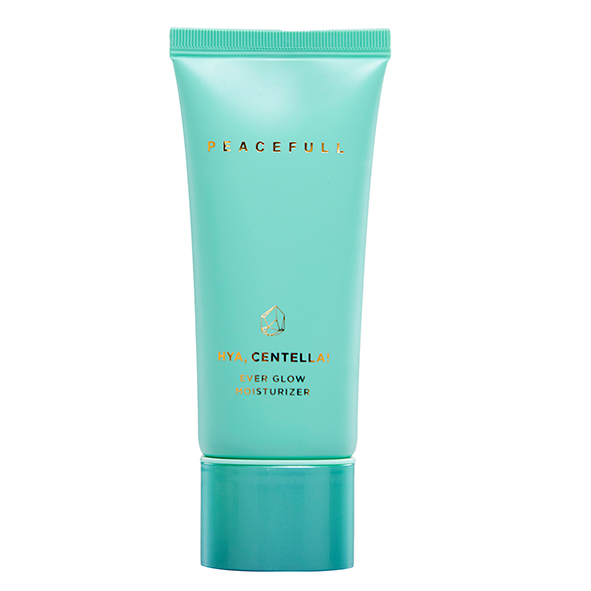 The Ever Glow Moisturizer has a built-in silicon applicator to sculpt a sharp jawline. Sinking deep into your skin with zero stickiness, greasiness and oiliness (we know how unpleasant this is), this unique formula is great for all skin types, especially sensitive skin.